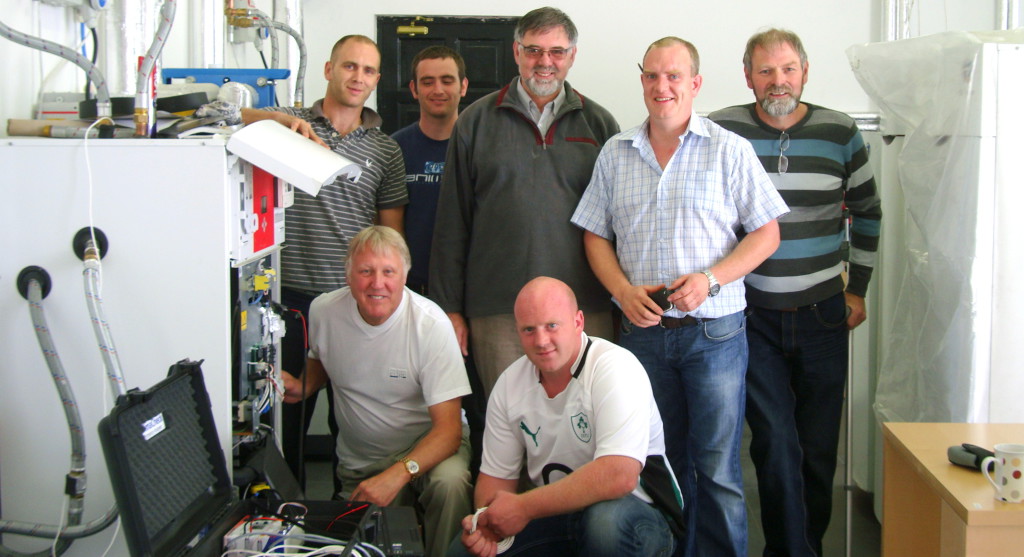 Partner program to change the world!
We strive to work closely with our distributors and partners to develop our partner program. ClimaCheck is the world leader in performance measurements of air-conditioning, refrigeration and heat pumps. To ensure the quality of services supplied through our partner network, ClimaCheck work with training and certification of partners to enhance capability and quality of maintenance, inspections and monitoring of refrigeration processes.
Service Partners – companies that offer maintenance with ClimaCheck documented performance where evaluation of system performance and components are a part of the scheduled services.
Integration Partners – companies that offer ClimaCheck online monitoring with regular reports of performance and energy efficiency.
Evaluation Partners – companies that offer ClimaCheck based inspection, commissioning and/or energy audits.