Know the performance
– Maximise the efficiency!
ClimaCheck is a clean-tech company with a unique method of analysing cooling and heating processes with the objective of optimising the functionality and daily operations of air conditioning, refrigeration and heat pump systems.
We strive for positive change
As a student in the early 1980s at KTH Royal Institute of Technology in Stockholm, Klas Berglöf worked with heat pumps and discovered there were no efficient field measurement methods that were reasonably accurate at an affordable price.
He is responsible for developing an award-winning method of achieving precisely this.
With a long and proud history – having been founded in 2004 – ClimaCheck supplies a complete range of products and services for performance analysis of air conditioning, refrigeration and heat pump systems.
The objective is to change how HVACR systems are serviced and monitored globally by shifting focus to preventive maintenance and documentation of performance.
A global clean-tech company with operations in over 20 countries
ClimaCheck has grown into a global clean-tech company that has analysed thousands of systems for customers all over the world.
Hundreds of service contractors and consultants have seen the benefits of this new way of working.
ClimaCheck systems can be found in a host of manufacturing companies, as well as other sectors including building and property, and healthcare.
Our mission is to lead a global transformation towards reduced CO2 emissions and fewer system breakdowns by enabling predictive maintenance and energy optimisation of air conditioning,
refrigeration, and heat pump systems.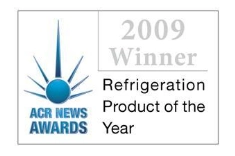 In 2009 ACR News Journal awarded ClimaCheck Performance Analyser the "Refrigeration Product of the Year".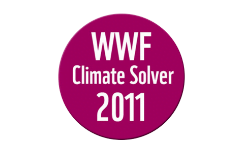 In 2011 ClimaCheck was appointed "Climate Solver" by the World Wildlife Fund for its potential to combat global warming.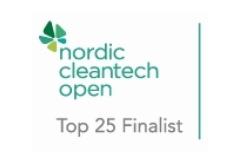 In 2014 ClimaCheck was recognized as one of the 25 most promising Nordic Cleantech start-ups.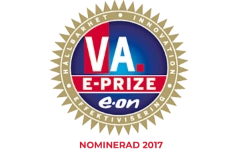 In 2017 Veckans Affärer (a swedish business magazine) and E.ON (leading energy provider) nominated ClimaCheck as one of the finalists in E-Prize 2017 "Energy efficiency".
+35 years of experience in HVACR and energy efficency
Do you want to change the industry together with us?
We are constantly looking for motivated, committed and competent employees. Feel welcome to contact us spontaneously.
Send your application to: recruitment@climacheck.com