The latest press releases from us
If you are a journalist and interested in our company and our solutions,
please contact us info@climacheck.com
Proud member of Energieffektiviseringsföretagen – Eneff
We are members of Energieffektiviseringsföretagen – Eneff because we strive for a long-term and sustainable energy system. We deliver and implement energy efficient technologies to profit both our customers and the climate.
Eneff works to accelerate energy optimisation in Sweden by supporting and assisting its members with knowledge and by influencing decision makers to support and promote energy efficiency.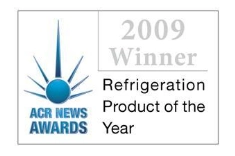 In 2009 ACR News Journal awarded ClimaCheck Performance Analyser the "Refrigeration Product of the Year".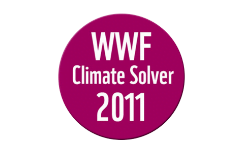 In 2011 ClimaCheck was appointed "Climate Solver" by the World Wildlife Fund for its potential to combat global warming.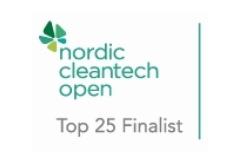 In 2014 ClimaCheck was recognized as one of the 25 most promising Nordic Cleantech start-ups.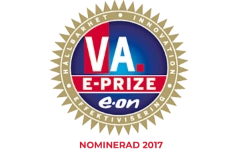 In 2017 Veckans Affärer (a swedish business magazine) and E.ON (leading energy provider) nominated ClimaCheck as one of the finalists in E-Prize 2017 "Energy efficiency".