How can we help you?
Do you have questions about our services or our company? Feel free to contact us by filling out the form.
Book a Demo
Request a demo from one of our specialists.
Become a Partner
Join our network to change the world.
Find a Distributor
Find a ClimaCheck distributor or/and partner closest to you!
Support & orders:
Phone: +46(0)76-005 03 00
support@climacheck.com
order@climacheck.com
Come visit us:
ClimaCheck Sweden AB
Gamla Värmdövägen 6
131 37 Nacka
Mailing address:
Box 46
SE-131 06 Nacka
Support & orders:
Phone: +46(0)76-005 03 00
support@climacheck.com
order@climacheck.com
Come visit us:
ClimaCheck Sweden AB
Gamla Värmdövägen 6
131 37 Nacka
Mailing address:
Box 46
SE-131 06 Nacka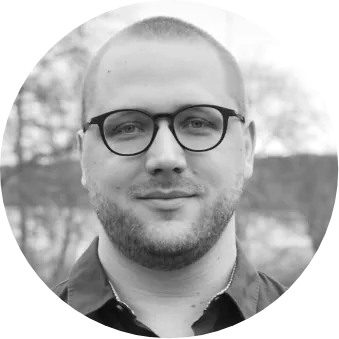 Niklas Berglöf
Acting CEO
Sales and Marketing
niklas.berglof
(at) climacheck.com
Klas Berglöf
Head of R&D – Founder
klas.berglof
(at) climacheck.com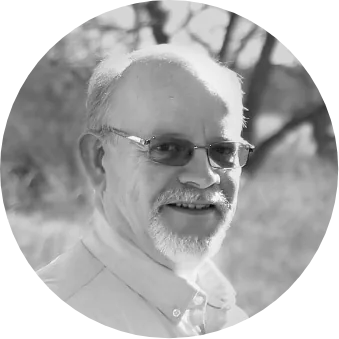 Per-Olof Olsson
Software Development – Founder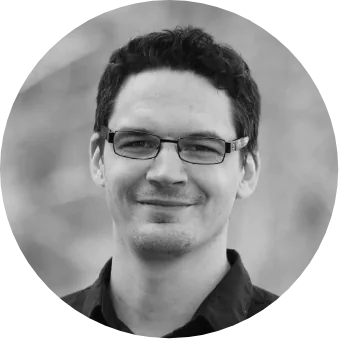 Jakob Månberg
Technical Project Manager
jakob.manberg
(at) climacheck.com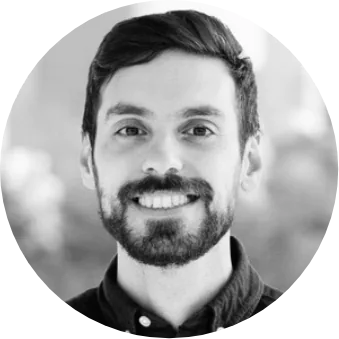 Roupen Ohannessian
Purchasing and Product Manager
roupen.ohannessian
(at) climacheck.com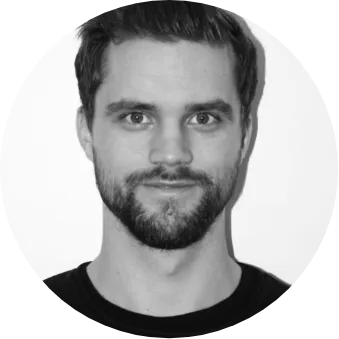 Rasmus Berglöf
Systems Developer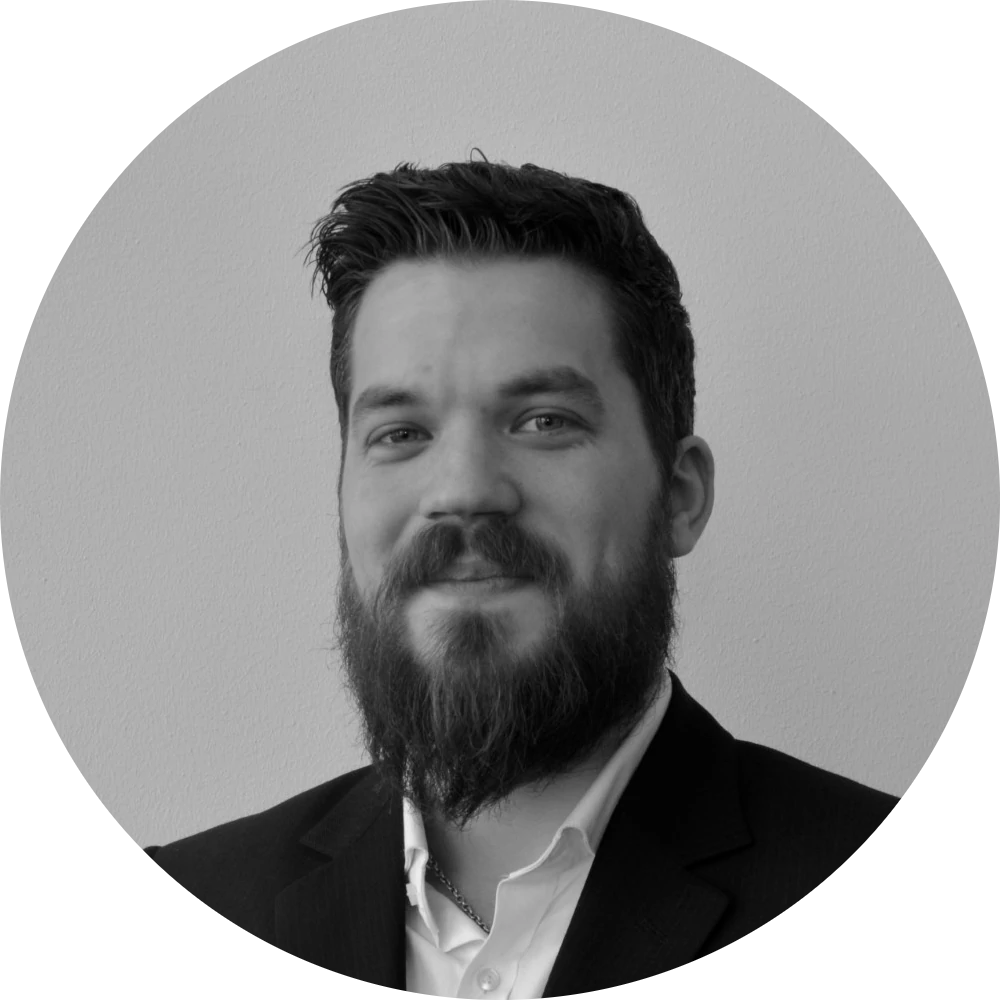 Filip Josefsson
Project engineer
filip.josefsson
(at) climacheck.com