How can we help you?
Do you have questions about our services or our company? Feel free to contact us by filling out the form to the right
Request a demo from one of our specialists.
Join our network to change the world.
Find a ClimaCheck distributor or/and partner closest to you!
Support & orders:
Phone: +46(0)76-005 03 00
support@climacheck.com
order@climacheck.com
Come visit us:
ClimaCheck Sweden AB
Gamla Värmdövägen 6
131 37 Nacka
Mailing address:
Box 46
SE-131 06 Nacka
Support & orders:
Phone: +46(0)76-005 03 00
support@climacheck.com
order@climacheck.com
Come visit us:
ClimaCheck Sweden AB
Gamla Värmdövägen 6
131 37 Nacka
Mailing address:
Box 46
SE-131 06 Nacka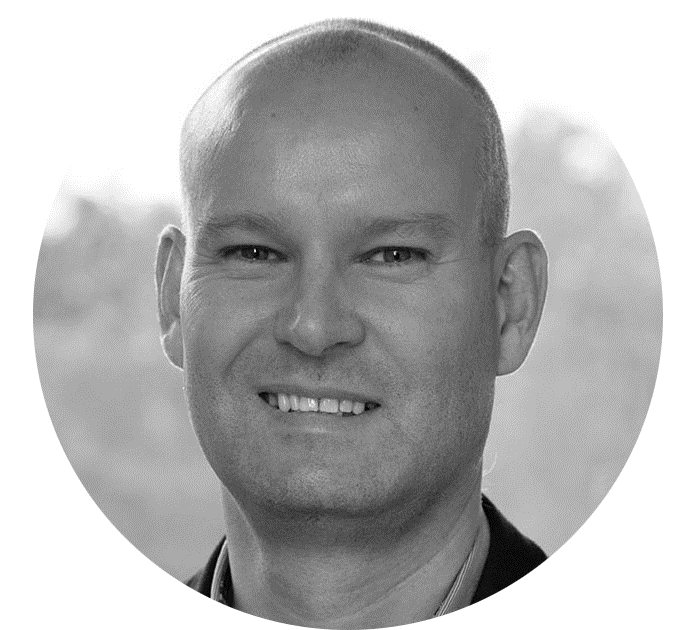 Carl-Johan Håkansson
CEO
Carl-Johan.Hakansson (at)
climacheck.com
Klas Berglöf
Head of R&D – Founder
klas.berglof
(at) climacheck.com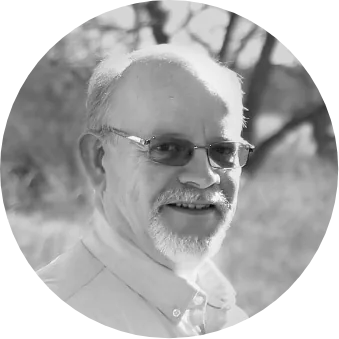 Per-Olof Olsson
Software Development – Founder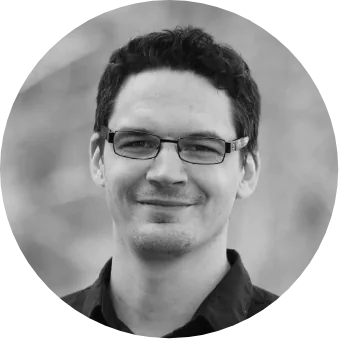 Jakob Månberg
Technical Project Manager
jakob.manberg
(at) climacheck.com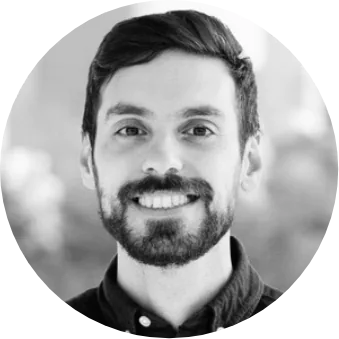 Roupen Ohannessian
Purchasing and Product Manager
roupen.ohannessian
(at) climacheck.com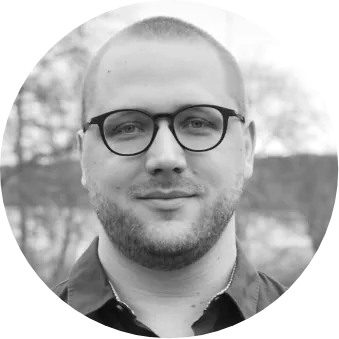 Niklas Berglöf
Head of Sales and Marketing
niklas.berglof
(at) climacheck.com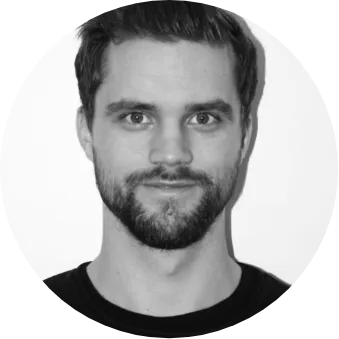 Rasmus Berglöf
Systems Developer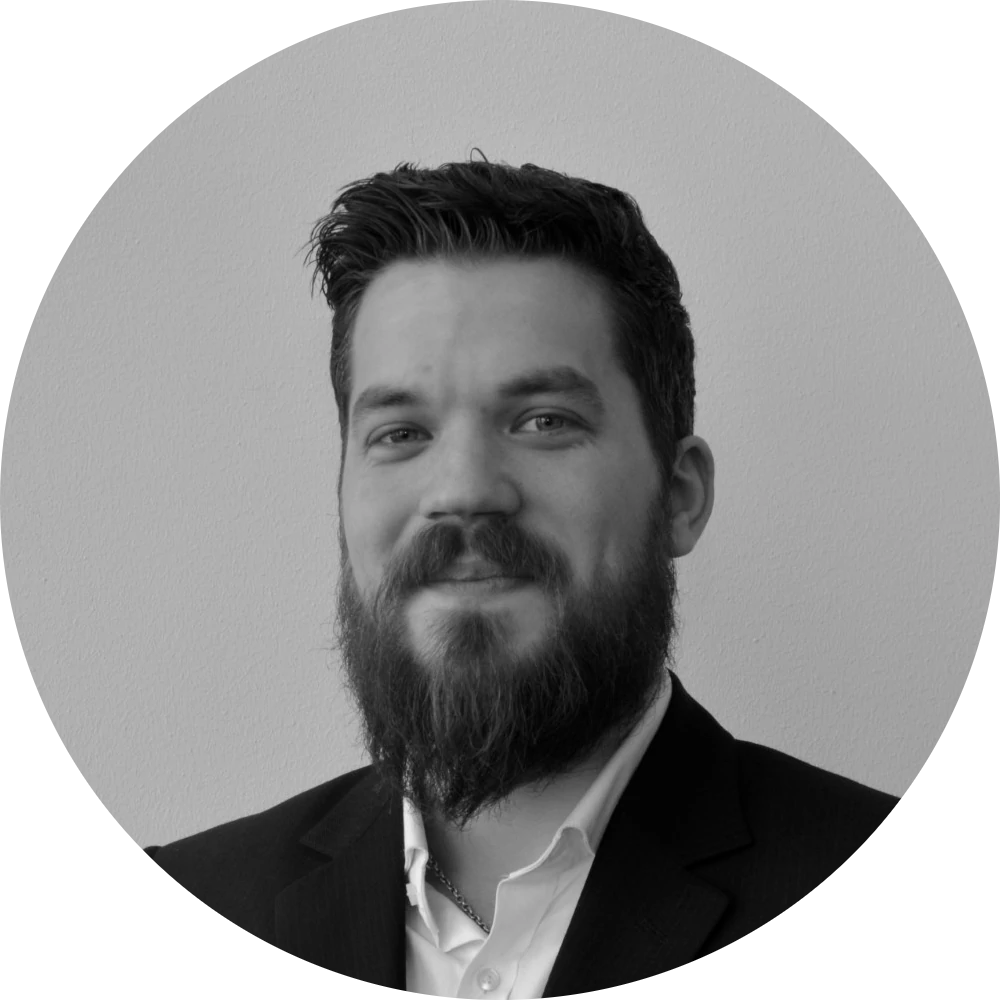 Filip Josefsson
Project engineer
filip.josefsson
(at) climacheck.com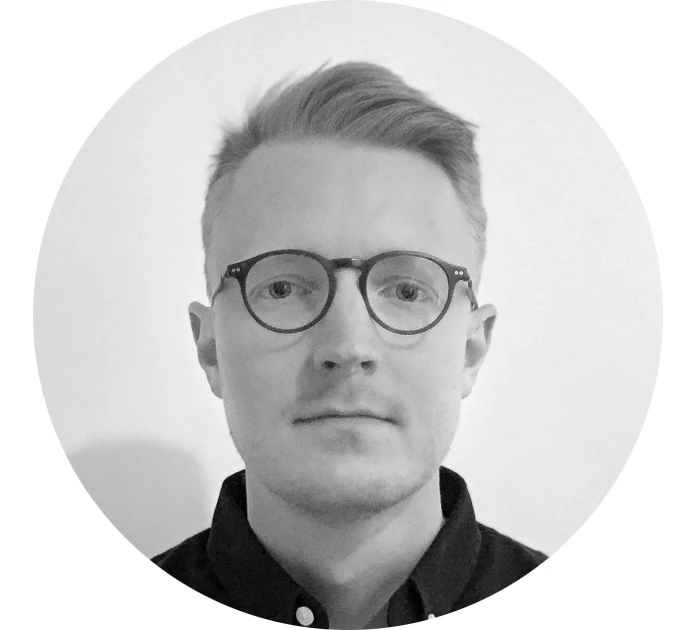 Adam Groth
System Developer