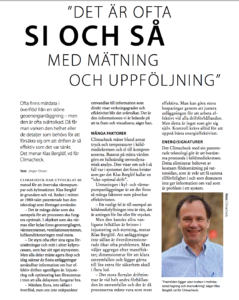 Svensk Geoenergi NR 2 2017 , p.22 
– "Det är ofta SI och Så med mätning och uppföljning", text by : Jörgen Olsson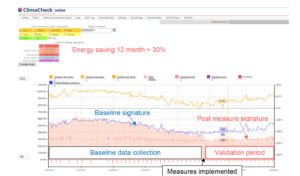 The future business opportunity of the service sector is to measure and optimise
– Paper, Klas BERGLÖF , Stavros D. Anagnostatos , Milano 2017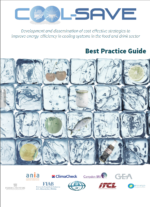 Cool-Save best practice guide
Development and dissemination of cost-effective strategies to improve energy-efficiency in   cooling systems in the food and drink sector
Method and guidelines to establish System Efficiency Index during field measurements on air conditioning and heat pump systems.
Final report from System Efficiency Index project financed by Swedish Energy Agency 2014
Experience from energy optimisation in refrigeration and air-conditioning plants through field measurements.
Paper presented at IIR conference in Slovakia 2013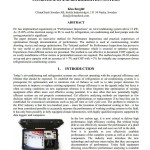 Performance inspections with innovative analysing equipment results in significant energy savings in air-conditioning and refrigiration systems
Paper presented at IIR World conference in Prague 2011
Energy Optimisation Potential through Improved Onsite Analysing Methods in Refrigeration
by John.Arul Mike Prakash
Master of Science Thesis
Masters Program in Sustainable Energy Engineering 2006, Department of Energy Technology Royal Institute of Technology (KTH), Stockholm, Sweden.