ClimaCheck exhibits with B P Refcools (Hall 2, Stall number C-32) at Acrex India, take your chance and visit us if you want to know more about Energy optimisation, Measuring & Verification with ClimaCheck.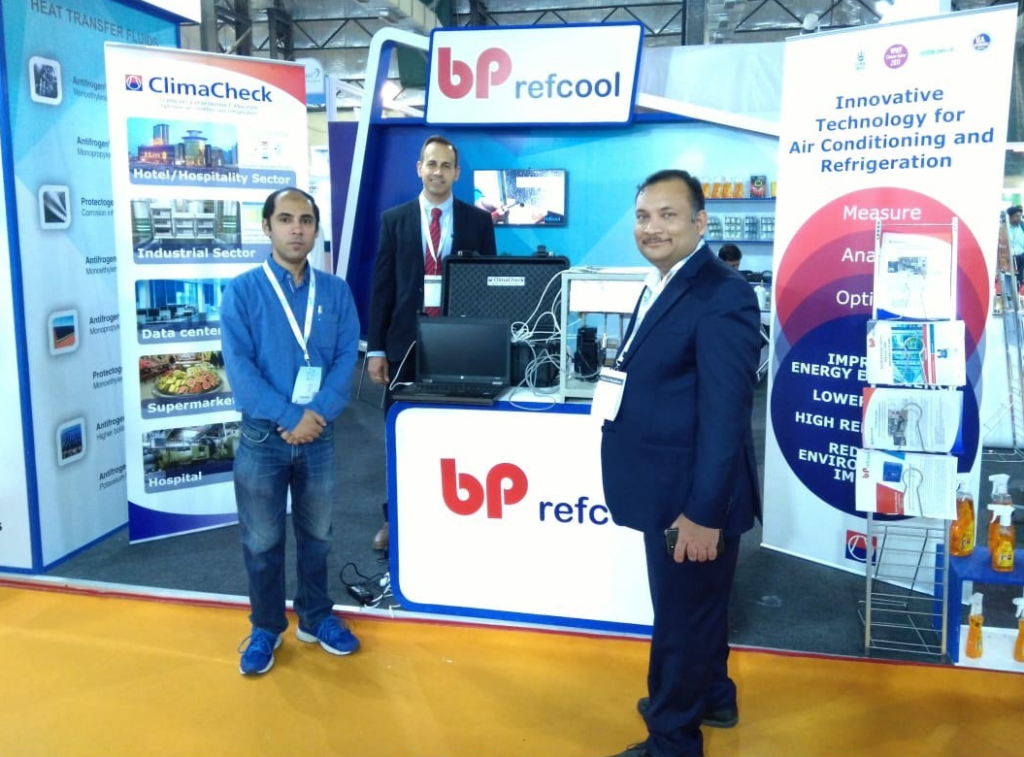 If you don't have the possibility to Visit Acrex but are curious what you can do with the help of ClimaCheck, this Case study from our partner ETC Group "Banner Health Ironwood Medical Center" is a good example. Where they save 10-20% per chiller, which corresponds to decreased energy consumption of approximately 200.000 kWh/year and save $20.000/year
If you are interested in ClimaCheck and want to know more contact us or one of our partners.
More information about Acrex India 2019
28 Feb – 2 March 2019 (opening hours)
Thursday: 10am – 6:00pm
Friday: 10am – 6:00pm
Saturday: 10am – 5:00pm
Tougher times requires effective actions!

Based on thousands of analysed systems, we know that it is possible to save 10-30% in most air Conditioning, refrigeration, and heat pump (HVACR) system. Making it one of the lowest hanging fruits for energy savings in many buildings.

World Refrigeration Day 2022 – 26th June

ClimaCheck have optimised thousands of systems during the years, and it is from all these systems we know that it usually is possible to save 10-30%, by using information form performance analysis to optimise the system.