ClimaCheck exhibits with B P Refcools (Hall 2, Stall number C-32) at Acrex India, take your chance and visit us if you want to know more about Energy optimisation, Measuring & Verification with ClimaCheck.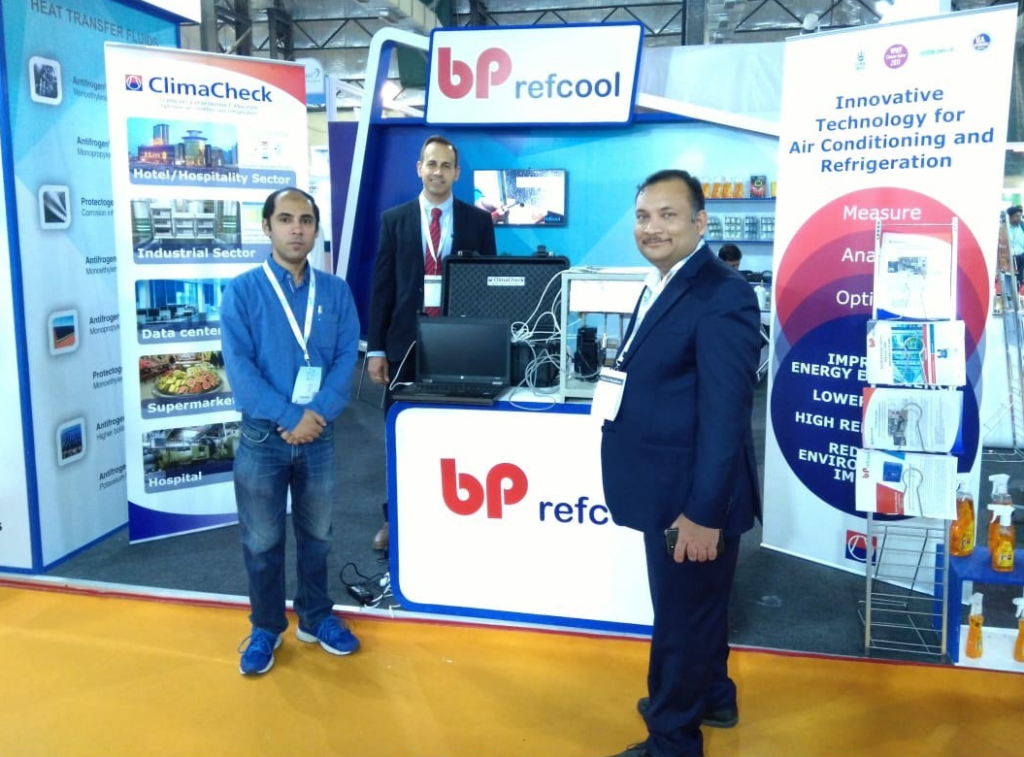 If you don't have the possibility to Visit Acrex but are curious what you can do with the help of ClimaCheck, this Case study from our partner ETC Group "Banner Health Ironwood Medical Center" is a good example. Where they save 10-20% per chiller, which corresponds to decreased energy consumption of approximately 200.000 kWh/year and save $20.000/year
If you are interested in ClimaCheck and want to know more contact us or one of our partners.
More information about Acrex India 2019
28 Feb – 2 March 2019 (opening hours)
Thursday: 10am – 6:00pm
Friday: 10am – 6:00pm
Saturday: 10am – 5:00pm
Dynamisk styrning sänker förbrukningen markant för anläggningsägare.

Projektet genomfördes under våren 2023 och visar att det under gynnsamma förhållanden är möjligt att halvera effekten under de kritiska morgontimmarna och samtidigt avsevärt sänka energiförbrukningen.

We are proud to announce that Consolidated Consultants Consultant in Egypt has enlisted ClimaCheck in their vendor ...