Celebrating Midsummer and a Quick Note on Our Office Hours for the Summer!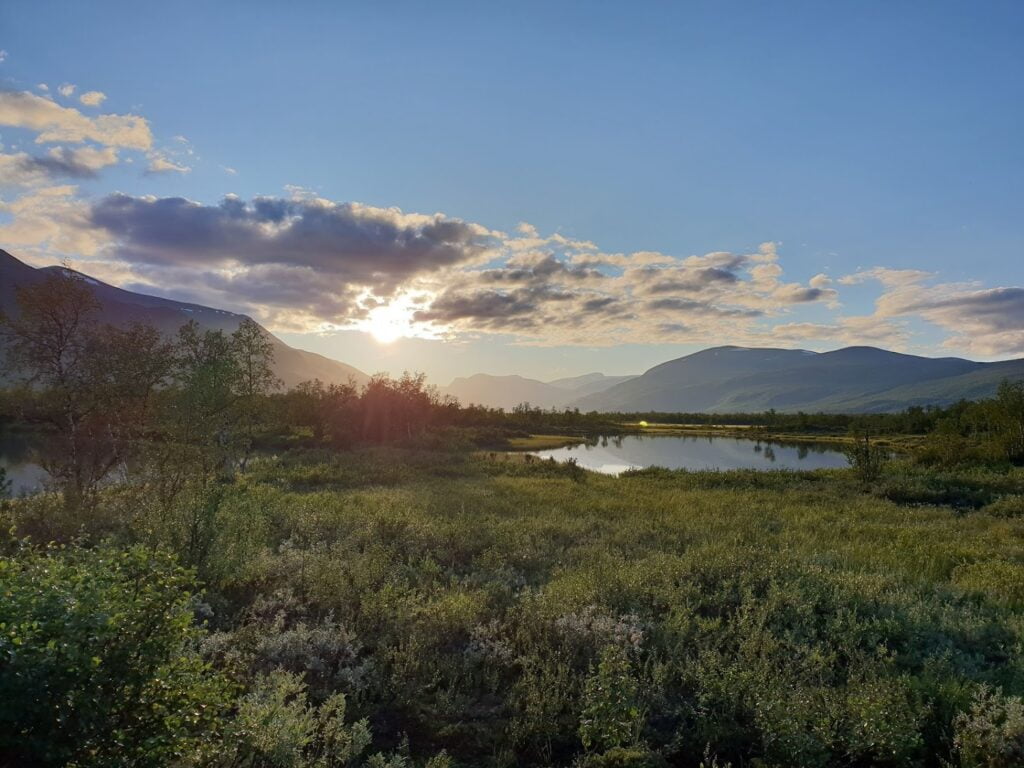 As the longest day of the year approaches, we find ourselves ready to celebrate midsummer!
It's a time when we celebrate the light, dance around the Maypole and enjoy a feast of seasonal delights!
In keeping with this tradition, our office will be closed this Friday for the Midsummer holiday. We will resume our regular schedule on Monday, ready to support your needs.
As we head into the summer season, many of us take the opportunity for a little downtime. The office will be open during the whole summer, but with lower staffing. So, please be aware that during this vacation period, our response times may be slightly extended. Nevertheless, we commit to continue providing the exceptional service you are accustomed to!
We deeply appreciate your understanding and patience during this time.
So once again we want to wish you a delightful Midsummer celebration, filled with joy, relaxation, and a sprinkle of magic that this season brings. In the case you don't celebrate midsummer, have a nice Friday and a good weekend :D
Best Regards,
The ClimaCheck Team
Dynamisk styrning sänker förbrukningen markant för anläggningsägare.

Projektet genomfördes under våren 2023 och visar att det under gynnsamma förhållanden är möjligt att halvera effekten under de kritiska morgontimmarna och samtidigt avsevärt sänka energiförbrukningen.

We are proud to announce that Consolidated Consultants Consultant in Egypt has enlisted ClimaCheck in their vendor ...