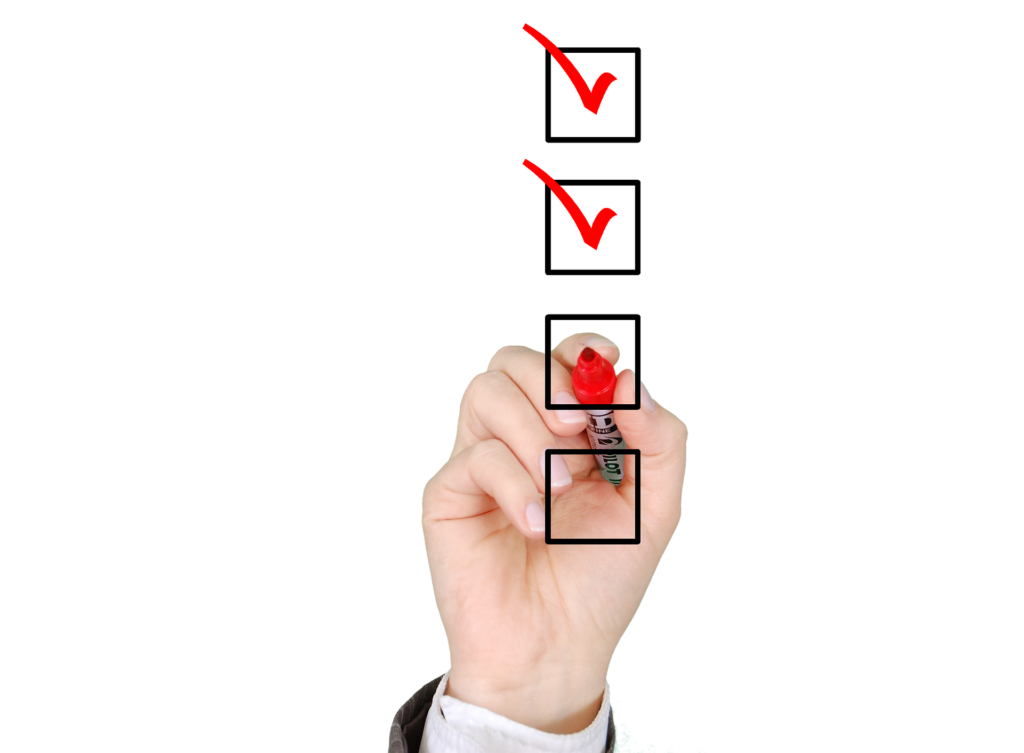 As a part of our guide, we have made this checklist to help you evaluate the status of your organisation as well as understand from where potential savings may come. This checklist will also give you a good idea of where to start implementing your predictive maintenance strategy.
After you have answered the questions we will evaluate the answers and reach out to you. With suggestions on how to move on!

If you have any questions or don't know the answer, you can contact us directly for help or more information.
Ta inte prestandan i kylmaskiner och värmepumpar för givet!

En av anledningarna till att det går att spara så mycket är att prestandan i kylmaskiner och värmepumpar tas för givet så länge rätt temperatur uppnås. Aggregaten är ofta robusta, så de kan leverera rätt temperatur under långa perioder men med en ineffektiv drift.