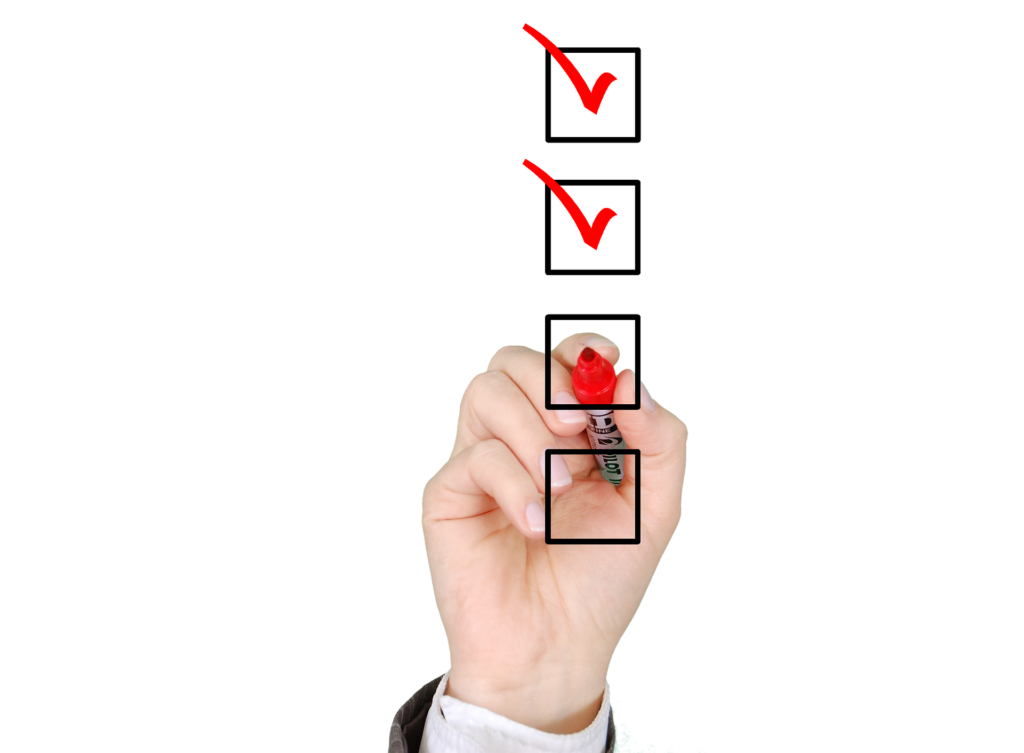 As a part of our guide, we have made this checklist to help you evaluate the status of your organisation as well as understand from where potential savings may come. This checklist will also give you a good idea of where to start implementing your predictive maintenance strategy.
After you have answered the questions we will evaluate the answers and reach out to you. With suggestions on how to move on!

If you have any questions or don't know the answer, you can contact us directly for help or more information.
During Climate Week NYC, ClimaCheck was honoured to visit New York as part of the ...

Time to upgrade to Version 6 and PaProIII!?

Earlier this year, we launched Version 6 of the ClimaCheck onsite software. The new version introduces fresh graphics and expands real-time performance analysis for HVACR systems, thereby reducing troubleshooting time and makes it easier to find deviations compared to conventional methods.