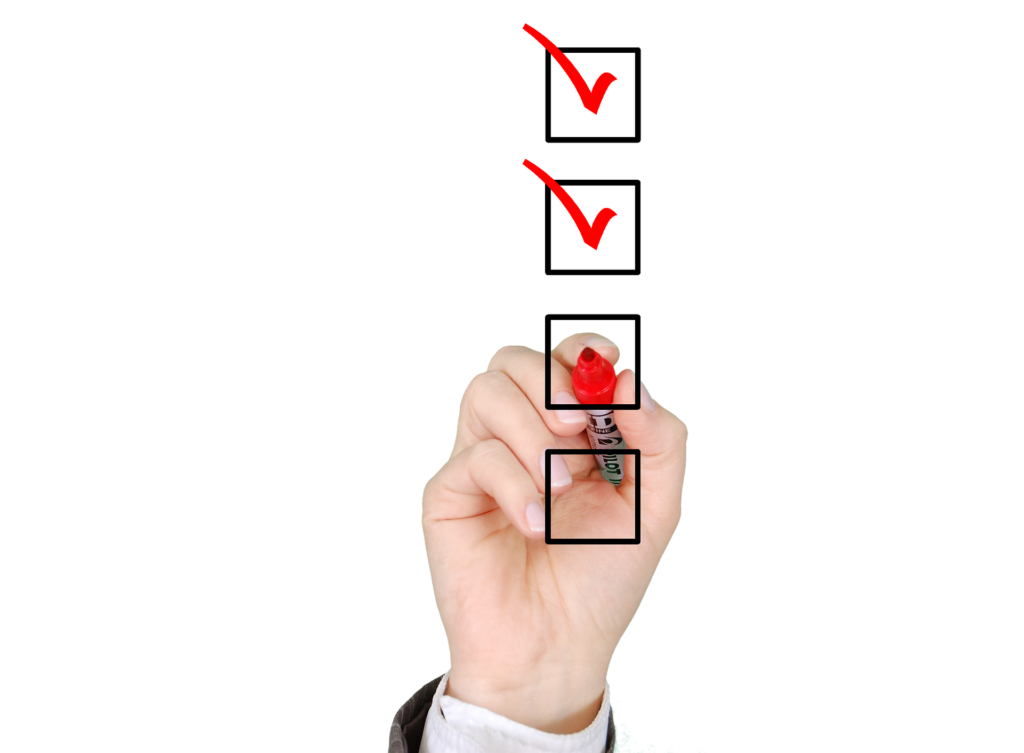 As a part of our guide, we have made this checklist to help you evaluate the status of your organisation as well as understand from where potential savings may come. This checklist will also give you a good idea of where to start implementing your predictive maintenance strategy.
After you have answered the questions we will evaluate the answers and reach out to you. With suggestions on how to move on!

If you have any questions or don't know the answer, you can contact us directly for help or more information.
Partnership evolution with Caverion!

The partnership with Caverion have evolved and now covers multiple countries. A part of the ...

Almost 40% increase in Heat Pump sales 2022, is the performance taken for granted?

By using ClimaCheck to optimise these systems, it is possible to reduce the global electricity consumption with as much as 5%