ClimaCheck will as always be at Chillventa! With the ongoing energy and climate crisis, energy efficiency is more important than ever to reduce the humans impact on the climate.
To reach optimal performance during all different operations, it is essential to analyse performance in HVACR systems. Without performance information it is not possible to ensure energy efficiency, even if the "right" temperature is reached.
Visit us in our stand 9-360 (hall 9) and learn how you can use performance analysis to reduce energy consumption as well as predict and avoid breakdowns in HVACR systems.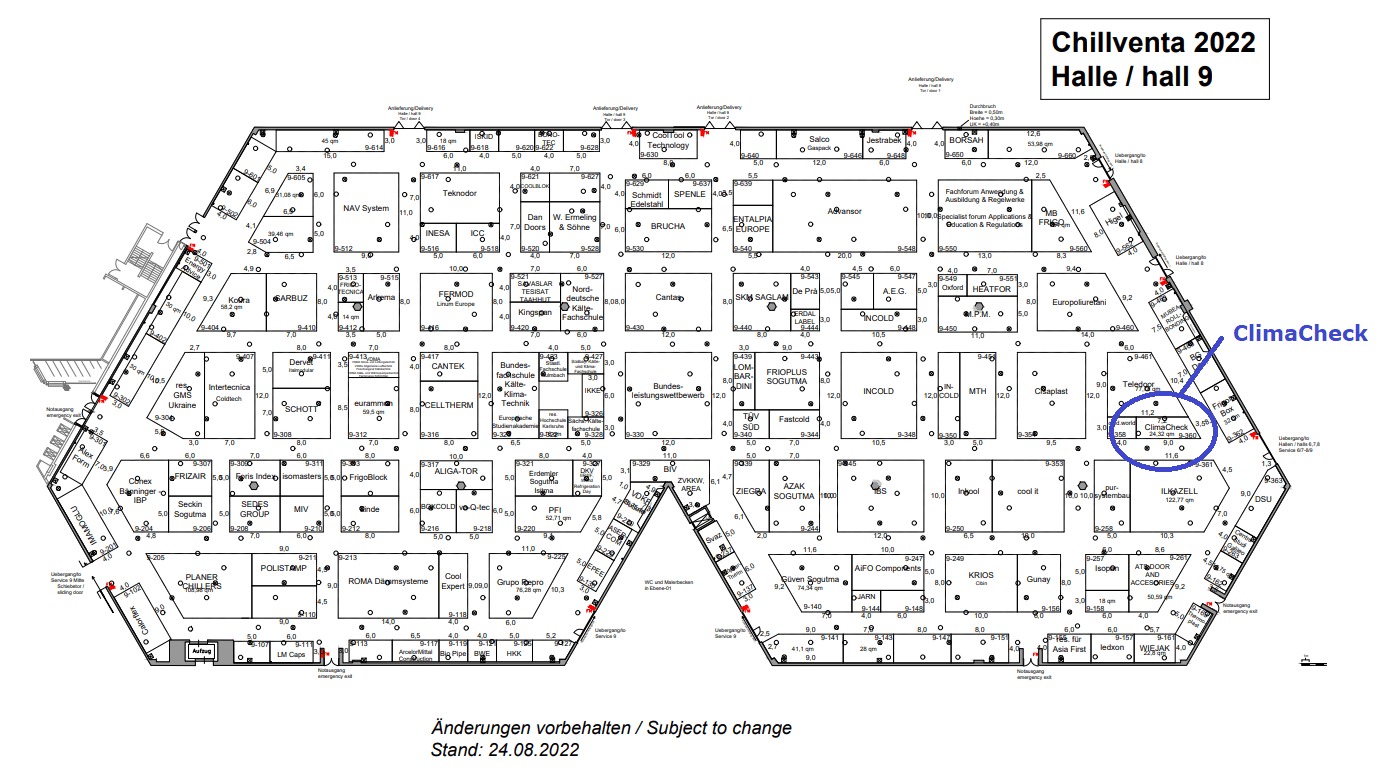 You can contact us, if you want to book an meeting with someone from ClimaCheck during Chillventa (11 – 13 October) or book a demo if you want to start save energy today.
More information about Chillventa
Var en del av att sänka Europas elförbrukning med 5%

Det konstateras regelbundet att energieffektivisering har störst och snabbast effekt för att få kontroll på ...

How fast is it possible to start save energy?

Based on thousands of optimised systems, we know that it is usually possible to reduce the power consumption with 10-30% in air conditioning, refrigeration, and heat pump (HVACR) systems.