ClimaCheck will as always be at Chillventa! With the ongoing energy and climate crisis, energy efficiency is more important than ever to reduce the humans impact on the climate.
To reach optimal performance during all different operations, it is essential to analyse performance in HVACR systems. Without performance information it is not possible to ensure energy efficiency, even if the "right" temperature is reached.
Visit us in our stand 9-360 (hall 9) and learn how you can use performance analysis to reduce energy consumption as well as predict and avoid breakdowns in HVACR systems.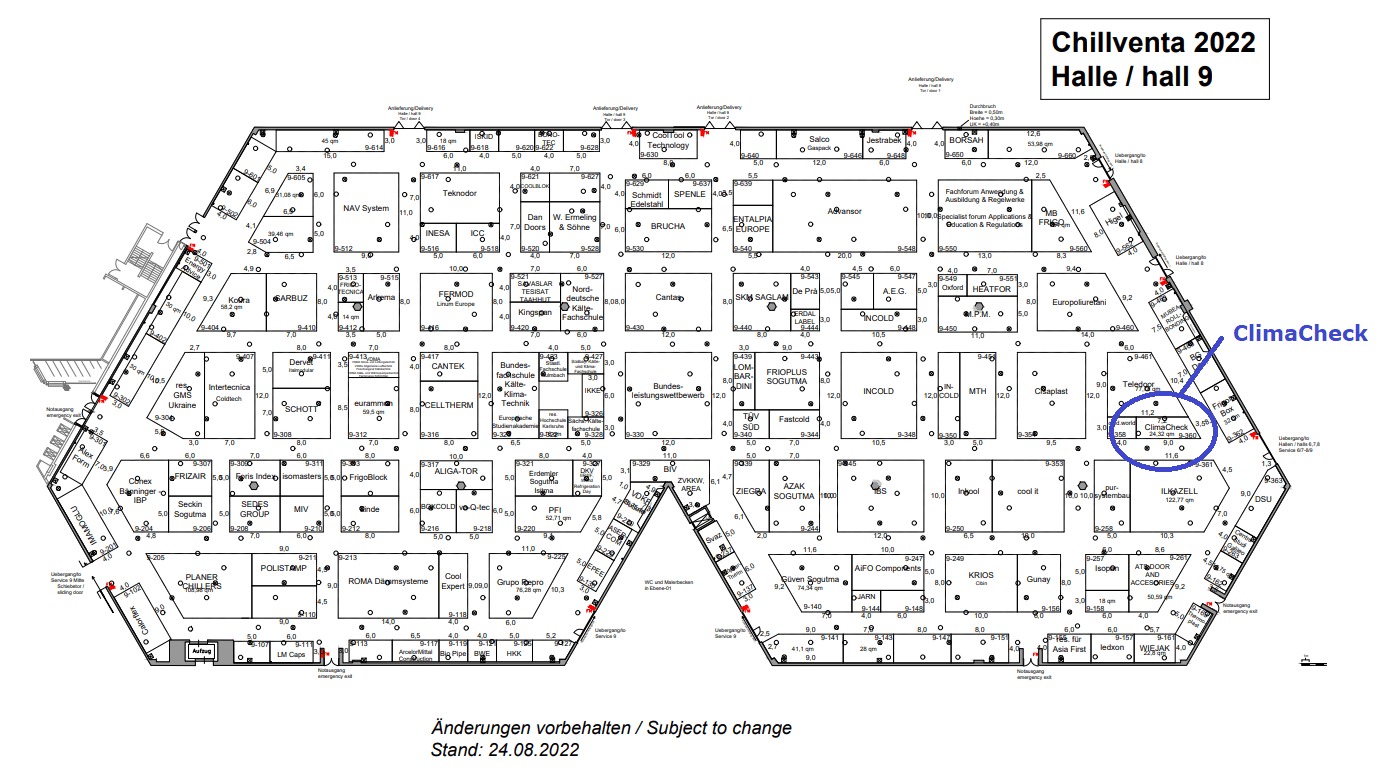 You can contact us, if you want to book an meeting with someone from ClimaCheck during Chillventa (11 – 13 October) or book a demo if you want to start save energy today.
More information about Chillventa
Rethinking HVACR Maintenance: The Imperative change of Business-as-Usual

In an era of where technology rapidly evolves and the focus on sustainability rapidly increases, it's clear that traditional "BAU" approaches are no longer sufficient.

Exciting Leadership Change at ClimaCheck

Stockholm, Sweden - ClimaCheck, a global leader in HVACR performance analysis, is pleased to announce a new CEO.