ClimaCheck har ingått ett ramavtal med Vasakronan.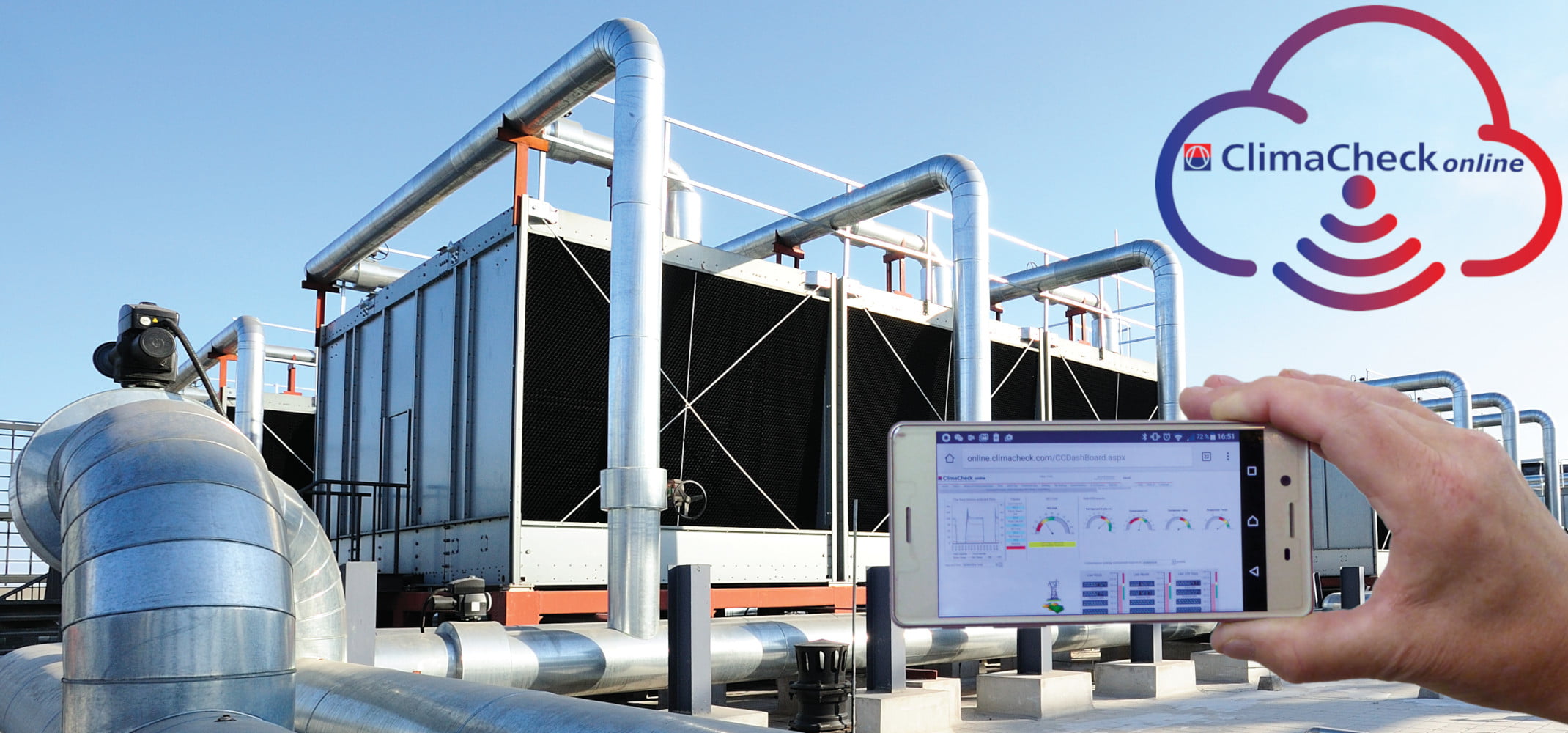 Som en del i sitt miljö- och hållbarhetsarbete har Vasakronan tecknat ett ramavtal med ClimaCheck för övervakning av sina geoenergianläggningar. Avtalet innefattar kontinuerlig prestandaanalys samt stöd för optimering och prediktivt underhåll. 
Vasakronan är Sveriges största fastighetsbolag och har bland annat investerat i geoenergianläggningar för att minska sin miljöbelastning. Geoenergianläggningar innebär en stor investering och för att få god avkastning krävs att systemet arbetar optimalt vid alla driftförhållanden. Genom att kontinuerligt analysera prestandan är det möjligt att upptäcka avvikelsers direkt när de uppstår i någon komponent/systemdel. Detta gör det möjligt att åtgärda problemet innan energikostnaden drar iväg och de orsakar driftstörningar/haverier.  
ClimaCheck är världsledande på prestandaanalys av värmepumpar och kylmaskiner. Med den unika metodiken är det möjligt att jobba effektivt med optimering och prediktivt underhåll. ClimaCheck online analyserar kontinuerligt tusentals MW kyl/värmeeffekt i fastigheter runt om i världen för att öka effektiviteten och minska antalet haverier.
För mer information om detta ramavtal med Vasakronan kontakta:
Niklas Berglöf – Niklas(at)ClimaCheck.com
Mer information om Vasakronan – https://vasakronan.se/en/about-vasakronan/sustainability/our-responsibility/
During Climate Week NYC, ClimaCheck was honoured to visit New York as part of the ...

Time to upgrade to Version 6 and PaProIII!?

Earlier this year, we launched Version 6 of the ClimaCheck onsite software. The new version introduces fresh graphics and expands real-time performance analysis for HVACR systems, thereby reducing troubleshooting time and makes it easier to find deviations compared to conventional methods.