ClimaCheck har ingått ett ramavtal med Vasakronan.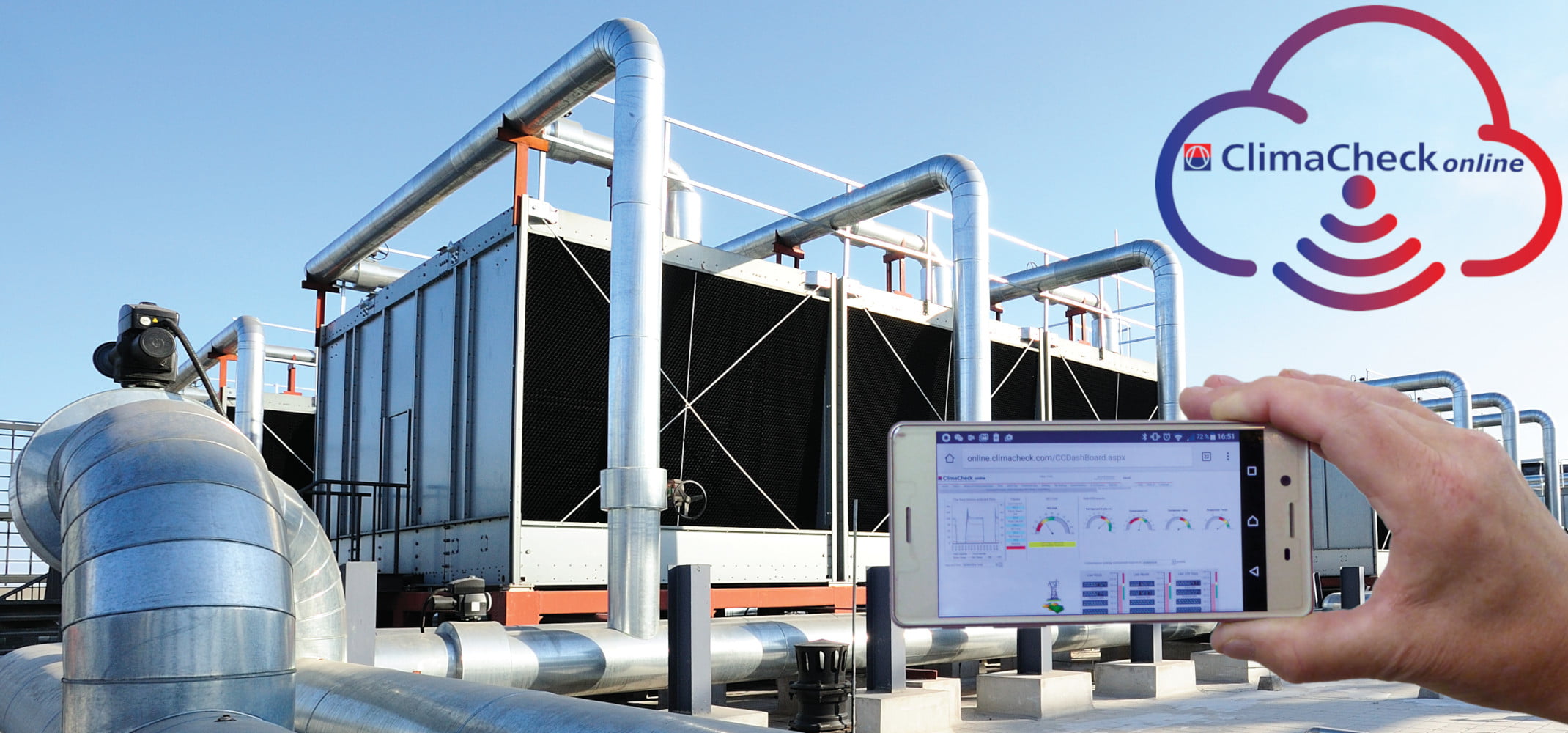 Som en del i sitt miljö- och hållbarhetsarbete har Vasakronan tecknat ett ramavtal med ClimaCheck för övervakning av sina geoenergianläggningar. Avtalet innefattar kontinuerlig prestandaanalys samt stöd för optimering och prediktivt underhåll. 
Vasakronan är Sveriges största fastighetsbolag och har bland annat investerat i geoenergianläggningar för att minska sin miljöbelastning. Geoenergianläggningar innebär en stor investering och för att få god avkastning krävs att systemet arbetar optimalt vid alla driftförhållanden. Genom att kontinuerligt analysera prestandan är det möjligt att upptäcka avvikelsers direkt när de uppstår i någon komponent/systemdel. Detta gör det möjligt att åtgärda problemet innan energikostnaden drar iväg och de orsakar driftstörningar/haverier.  
ClimaCheck är världsledande på prestandaanalys av värmepumpar och kylmaskiner. Med den unika metodiken är det möjligt att jobba effektivt med optimering och prediktivt underhåll. ClimaCheck online analyserar kontinuerligt tusentals MW kyl/värmeeffekt i fastigheter runt om i världen för att öka effektiviteten och minska antalet haverier.
För mer information om detta ramavtal med Vasakronan kontakta:
Niklas Berglöf – Niklas(at)ClimaCheck.com
Mer information om Vasakronan – https://vasakronan.se/en/about-vasakronan/sustainability/our-responsibility/
Why different kind of savings shorten the ROI

Due to lack of information about additional cost connected to bad operations, many savings can be harder to estimate. Frankly, they could be missed completely because the cost is taken when there is no other option.

Niklas Berglöf has been appointed acting CEO of ClimaCheck Sweden.

Niklas has worked at ClimaCheck as Sales and marketing manager since 2019 and will now ...

How efficient troubleshooting saves money and energy in HVACR systems.

In recent publications and news, we have discussed the common savings potential of 10-30% in air conditioning, refrigeration, and heat pump systems when energy optimisation and predictive maintenance is introduced. Did you know that these savings do not take reduced failure cost and downtime into account?