ClimaCheck International Training 2022
Welcome to ClimaCheck's International Training!
2022 year's International Training will be held in Stockholm, the 5-6 of May.
Use this opportunity to meet experts from all over the world to share knowledge and experiences. During the two days training, you will also get a deeper insight in the use of ClimaCheck for energy optimisation as well as predictive maintenance.
Following COP26 and the earlier IPCC report, it is clear that energy efficiency is one of the keys to a sustainable future. Taking HVACR system for granted is not an alternative anymore, for organisations that are serious with sustainability. Therefore, we will go through how to introduce predictive maintenance and energy optimisation in HVACR system.
Depending on your experience you can do the level 1 or level 2 training (max 20 participants per level).
Register by emailing us at: Training@ClimaCheck.com (last day to register is 21th of march)
The venue is booked, after your registration you will get access to a "book your room link".
The price is 660€ per participant. If you registered before the 20th of January 2022, you got the early bird price.
Key subjects:
IPCC putting pressure on our industry
IEA HPT Annex 52
Predictive Maintenance guide
Reduction of peak loads
Large projects
New ClimaCheck onsite software
New ClimaCheck online platform
Level 1, focus on the basics of performance analysis of refrigeration, air-conditioning and heat pump systems, including:
Measuring & verification with ClimaCheck on basic systems
Training in the use of ClimaCheck onsite (hard- and software)
How to interpret results from measures
How to create a performance report on standard systems
A first introduction to ClimaCheck online
Level 2 focus on ClimaCheck based optimisation for those who has practical experience from field measurements. This training aims to develop your understanding of analyse complex systems to implement predictive maintenance, as well as:
Deeper analyse of ClimaCheck data
Application of ClimaCheck to complex systems
Troubleshooting
Optimisation and reporting
Early warnings for Predictive Maintenance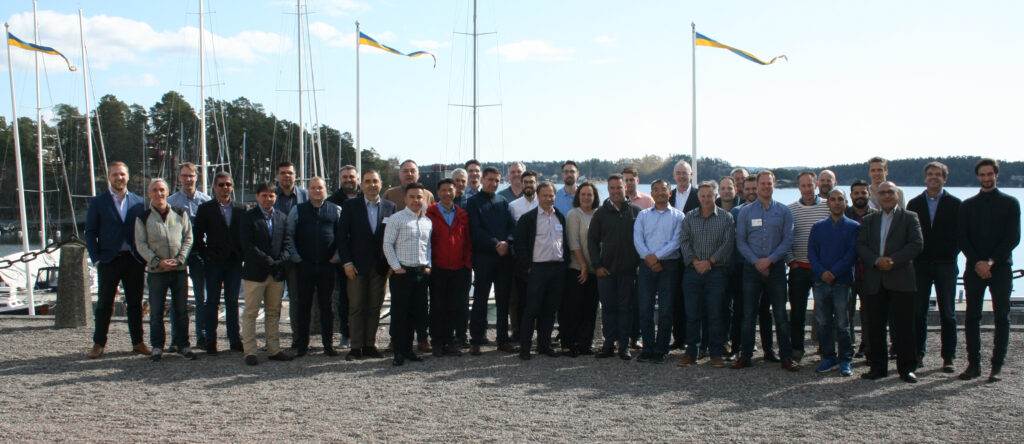 If you have any questions, fill out the form and we will get back to you as soon as possible!
---
During Climate Week NYC, ClimaCheck was honoured to visit New York as part of the ...

Time to upgrade to Version 6 and PaProIII!?

Earlier this year, we launched Version 6 of the ClimaCheck onsite software. The new version introduces fresh graphics and expands real-time performance analysis for HVACR systems, thereby reducing troubleshooting time and makes it easier to find deviations compared to conventional methods.