ClimaCheck On-Demand Training (Level 1)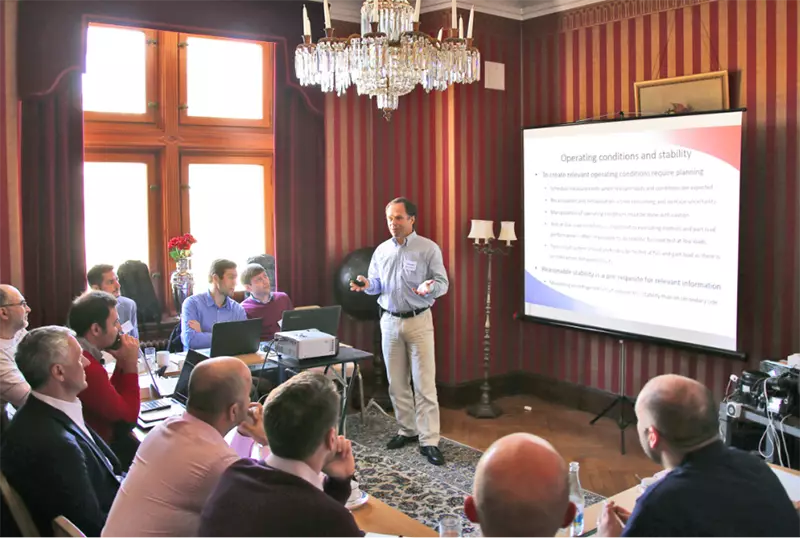 Every year the ClimaCheck network grows, and we are all living in a fast changing industry. To enable more participants to our trainings we have now released our level 1 training as a "On-Demand Training". It consists of nine online video sessions and a workshop. The nine sessions are done in your tempo (On-Demand) and the workshop is done together with an expert from ClimaCheck.
If you have questions you can contact Training@ClimaCheck.com
ClimaCheck level 1 training focuses on how to use ClimaCheck hardware and software as well as interpret results and how to create reports on basic air conditioning, refrigeration and heat pump systems. The training is an excellent stepping stone into a world of energy optimisation and modern technologies.
Fill out the form to get access to the On-Demand Training level 1.
Price 195€ per participant (if nothing else is agreed upon)
Tougher times requires effective actions!

Based on thousands of analysed systems, we know that it is possible to save 10-30% in most air Conditioning, refrigeration, and heat pump (HVACR) system. Making it one of the lowest hanging fruits for energy savings in many buildings.

World Refrigeration Day 2022 – 26th June

ClimaCheck have optimised thousands of systems during the years, and it is from all these systems we know that it usually is possible to save 10-30%, by using information form performance analysis to optimise the system.