ClimaCheck On-Demand Training (Level 1)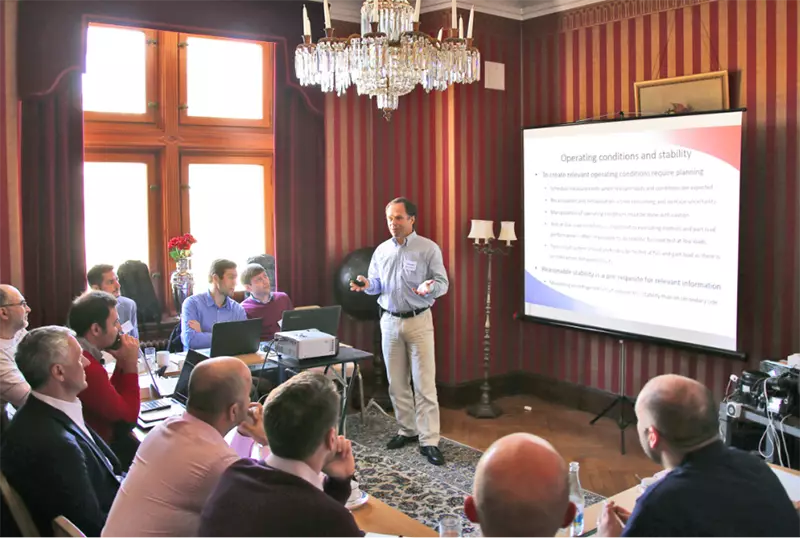 Every year the ClimaCheck network grows, and we are all living in a fast changing industry. To enable more participants to our trainings we have now released our level 1 training as a "On-Demand Training". It consists of nine online video sessions and a workshop. The nine sessions are done in your tempo (On-Demand) and the workshop is done together with an expert from ClimaCheck.
If you have questions you can contact Training@ClimaCheck.com
ClimaCheck level 1 training focuses on how to use ClimaCheck hardware and software as well as interpret results and how to create reports on basic air conditioning, refrigeration and heat pump systems. The training is an excellent stepping stone into a world of energy optimisation and modern technologies.
Fill out the form to get access to the On-Demand Training level 1.
Price 195€ per participant (if nothing else is agreed upon)
Rethinking HVACR Maintenance: The Imperative change of Business-as-Usual

In an era of where technology rapidly evolves and the focus on sustainability rapidly increases, it's clear that traditional "BAU" approaches are no longer sufficient.

Exciting Leadership Change at ClimaCheck

Stockholm, Sweden - ClimaCheck, a global leader in HVACR performance analysis, is pleased to announce a new CEO.