ClimaChecks South East Asia network is expanding
We are glad to announce that we have new partners in South East Asia (SEA), that are working with ClimaCheck technology to optimise HVACR-systems.
In a region where cooling often stands for 60% of the buildings electricity consumption, it is important to ensure that the energy is used efficient. Optimising HVACR-systems with ClimaCheck regularly leads to 10-30% lower energy consumption and fewer failures. Which saves money and time.
If you have questions or want to work with ClimaCheck do not hesitate to contact our distributor in Singapore or our partners in the area directly so they can help you. It is always possible to contact us directly with questions so we can help or send you to the right partner if you are unsure who to contact.
nExergy – Distributor
Name: Lekha Patmanathan
Email: Lekha@nexergy.sg

Teale Pte Ltd in Singapore – Partner
Name: Adrian Bukmanis and Donato Cantalupo
Email: contact@teale.com.sg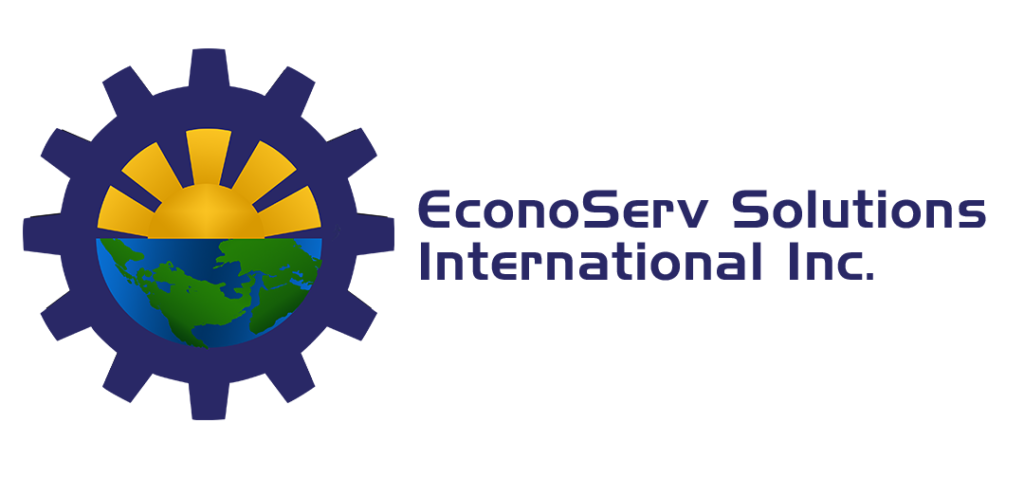 EconoServ Solutions International Inc in the Philippines – Partner
Name: Engr. RAYMOND A. MARQUEZ
Email: raymarquez@econoservsoln.com


Cool Check Resources SB in Malaysia – Partner
Name: Neena Gill
Email: neena.gill@coolcheckresources.com
Partnership evolution with Caverion!

The partnership with Caverion have evolved and now covers multiple countries. A part of the ...

Almost 40% increase in Heat Pump sales 2022, is the performance taken for granted?

By using ClimaCheck to optimise these systems, it is possible to reduce the global electricity consumption with as much as 5%