ClimaCheck wish you an amasing midsummer!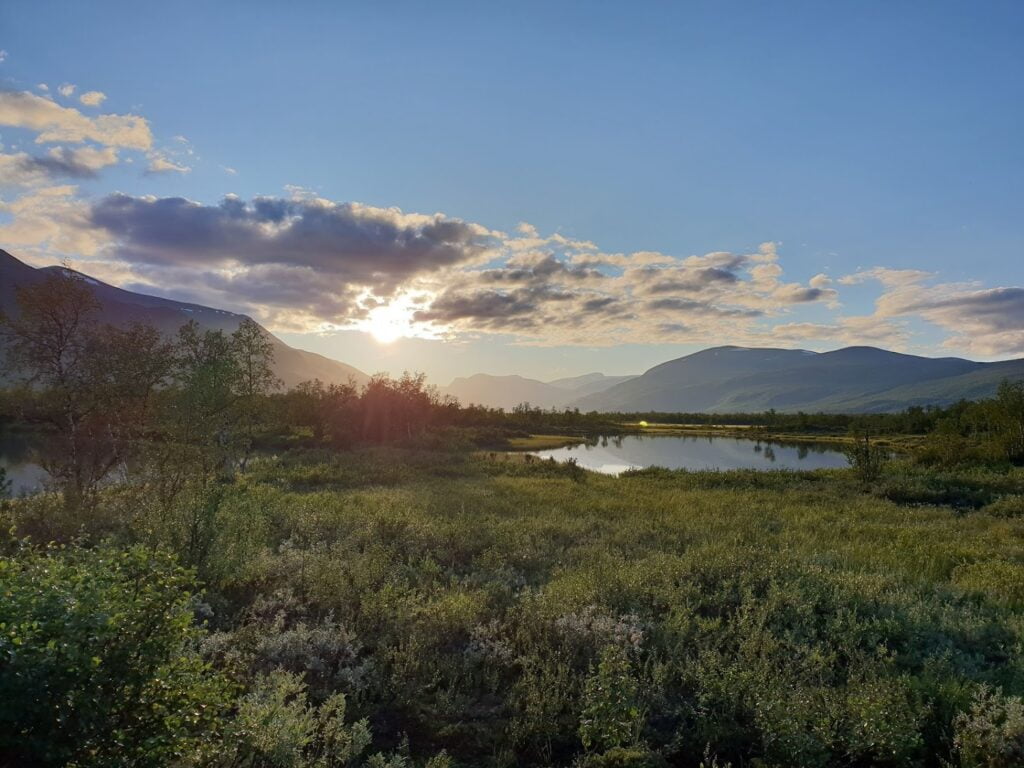 On Friday it is midsummer in Sweden and our office will be closed. We will be out dancing around midsummer poles, celebrating the summer and try to survive all the mosquitoes. 
The office will be closed Friday (24/6) and we will be back on Monday! 

Take care and have a nice weekend!
Dynamisk styrning sänker förbrukningen markant för anläggningsägare.

Projektet genomfördes under våren 2023 och visar att det under gynnsamma förhållanden är möjligt att halvera effekten under de kritiska morgontimmarna och samtidigt avsevärt sänka energiförbrukningen.

We are proud to announce that Consolidated Consultants Consultant in Egypt has enlisted ClimaCheck in their vendor ...