ClimaCheck wish you an amasing midsummer!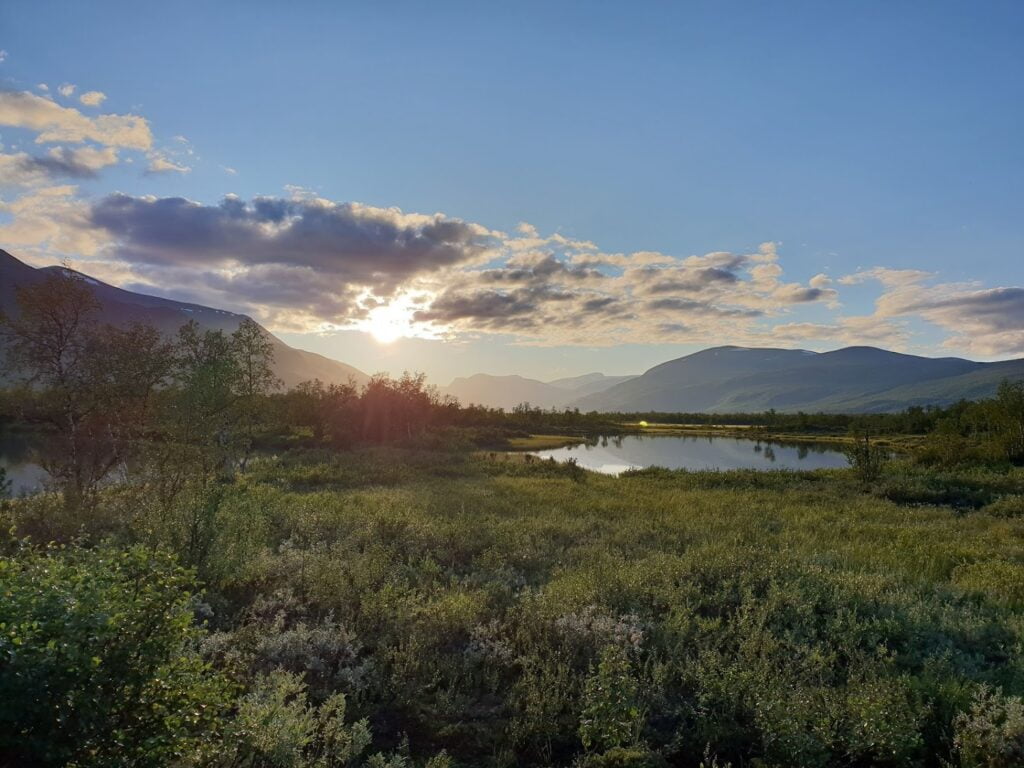 On Friday it is midsummer in Sweden and our office will be closed. We will be out dancing around midsummer poles, celebrating the summer and try to survive all the mosquitoes. 
The office will be closed Friday (24/6) and we will be back on Monday! 

Take care and have a nice weekend!
Ta inte prestandan i kylmaskiner och värmepumpar för givet!

En av anledningarna till att det går att spara så mycket är att prestandan i kylmaskiner och värmepumpar tas för givet så länge rätt temperatur uppnås. Aggregaten är ofta robusta, så de kan leverera rätt temperatur under långa perioder men med en ineffektiv drift.