ClimaCheck wish you an amasing midsummer!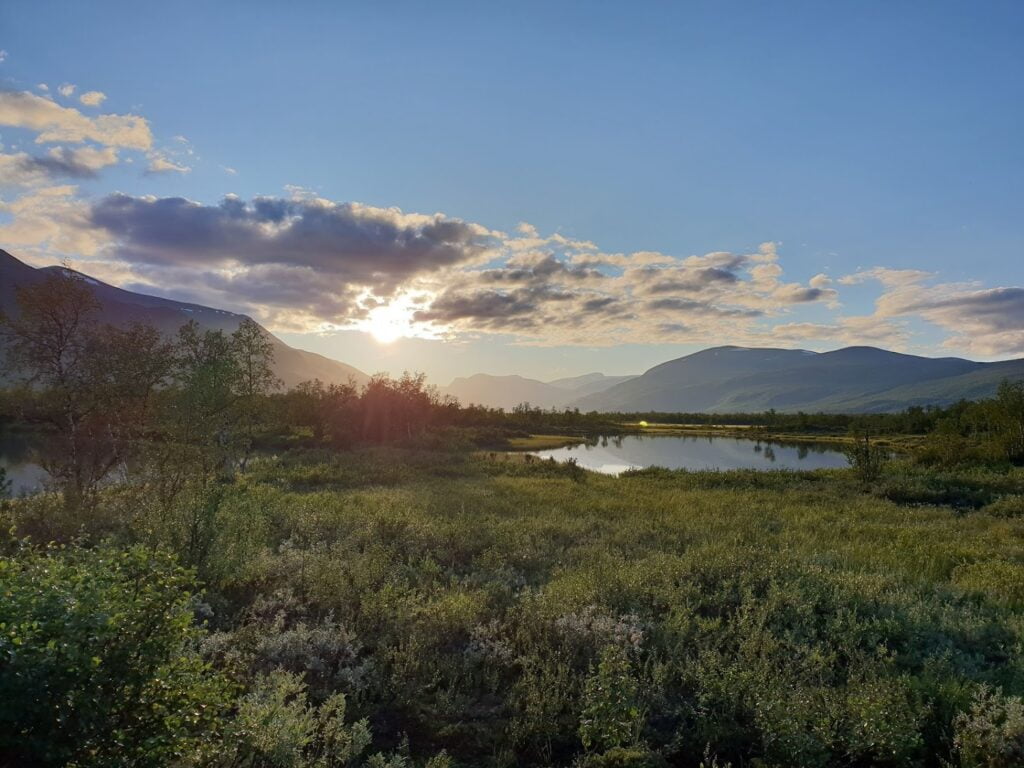 On Friday it is midsummer in Sweden and our office will be closed. We will be out dancing around midsummer poles, celebrating the summer and try to survive all the mosquitoes. 
The office will be closed Friday (24/6) and we will be back on Monday! 

Take care and have a nice weekend!
Partnership evolution with Caverion!

The partnership with Caverion have evolved and now covers multiple countries. A part of the ...

Almost 40% increase in Heat Pump sales 2022, is the performance taken for granted?

By using ClimaCheck to optimise these systems, it is possible to reduce the global electricity consumption with as much as 5%