ClimaCheck wish you an amasing midsummer!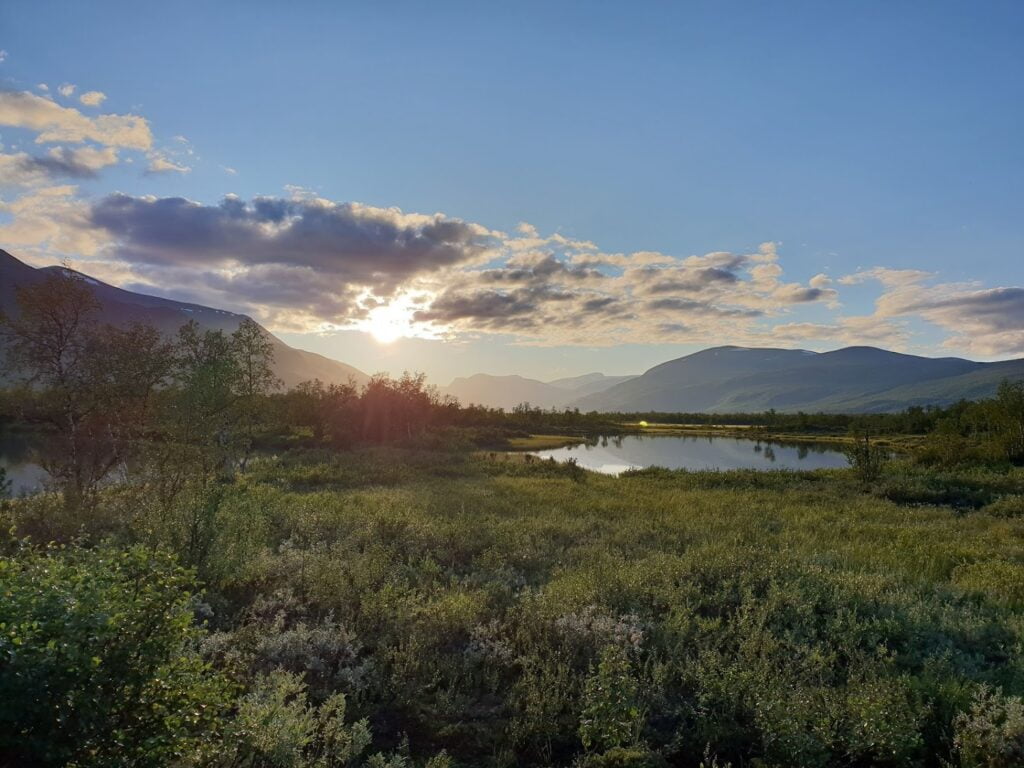 On Friday it is midsummer in Sweden and our office will be closed. We will be out dancing around midsummer poles, celebrating the summer and try to survive all the mosquitoes. 
The office will be closed Friday (24/6) and we will be back on Monday! 

Take care and have a nice weekend!
Tougher times requires effective actions!

Based on thousands of analysed systems, we know that it is possible to save 10-30% in most air Conditioning, refrigeration, and heat pump (HVACR) system. Making it one of the lowest hanging fruits for energy savings in many buildings.

World Refrigeration Day 2022 – 26th June

ClimaCheck have optimised thousands of systems during the years, and it is from all these systems we know that it usually is possible to save 10-30%, by using information form performance analysis to optimise the system.