Bli en ClimaCheck partner.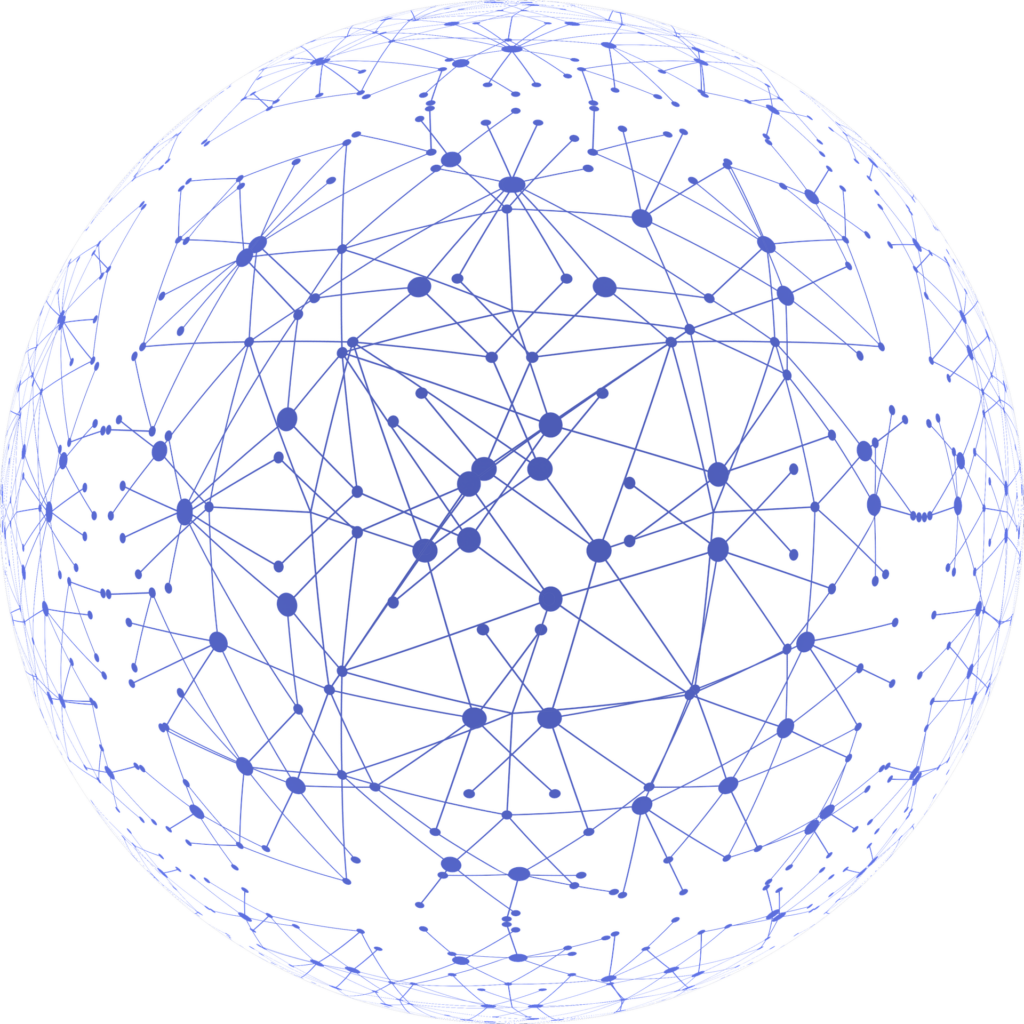 Vill du bli en del av ClimaChecks partnerprogram, och hjälpa anläggnings- och fastighetsägare att ställa om och bli betydligt mer energieffektiva och driftsäkra. Genom att erbjuda nya och framtidssäkra tjänster!
Som Climacheck partner har du möjligheten att hjälpa dem på rätt väg genom att jobba med en världsledande och unik analysmetod.
Den unika metoden möjliggör prestandaanalys, energioptimering, prediktivt (tillståndsbaserat) underhåll och detaljerade energirapporter.
Vi fokuserar "enbart" på kylmaskiner, värmepumpar och luftkonditionering (system som har en köldmediekrets), dessa system står ofta för 30–60% av fastigheters totala elförbrukning. Och den besparingen som normalt brukar vara möjlig är mellan 10–30% – ibland mer. Genom att addera ClimaChecks analys i befintliga system får man en ny nivå på information och kan undvika suboptimeringar som annars är vanligt förekommande.
Vill du veta mer?
Varmt välkommen att kontakta oss via formulären nedan så bokar vi ett möte.
During Climate Week NYC, ClimaCheck was honoured to visit New York as part of the ...

Time to upgrade to Version 6 and PaProIII!?

Earlier this year, we launched Version 6 of the ClimaCheck onsite software. The new version introduces fresh graphics and expands real-time performance analysis for HVACR systems, thereby reducing troubleshooting time and makes it easier to find deviations compared to conventional methods.