Glad Påsk önskar ClimaCheck!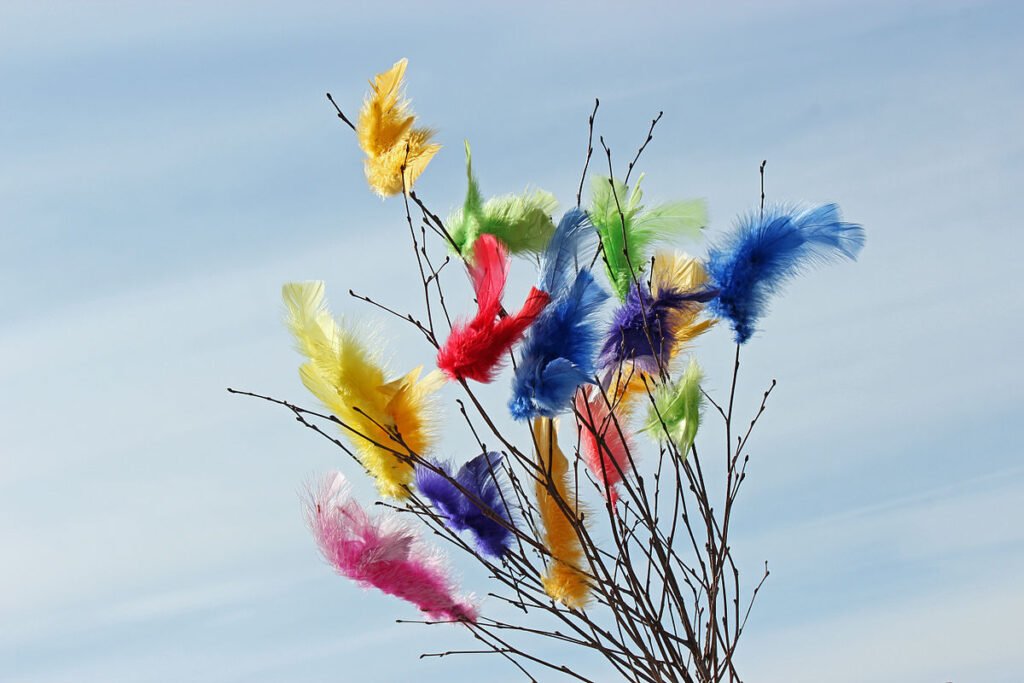 Kontoret har lägre bemanning torsdag den 6/4 och är stängt fredag 7/4 samt måndag 10/4.
För frågor är du alltid välkommen att kontakta oss här, så svarar vi så fort vi kan!
During Climate Week NYC, ClimaCheck was honoured to visit New York as part of the ...

Time to upgrade to Version 6 and PaProIII!?

Earlier this year, we launched Version 6 of the ClimaCheck onsite software. The new version introduces fresh graphics and expands real-time performance analysis for HVACR systems, thereby reducing troubleshooting time and makes it easier to find deviations compared to conventional methods.