Välbesökt frukostseminarium med ClimaCheck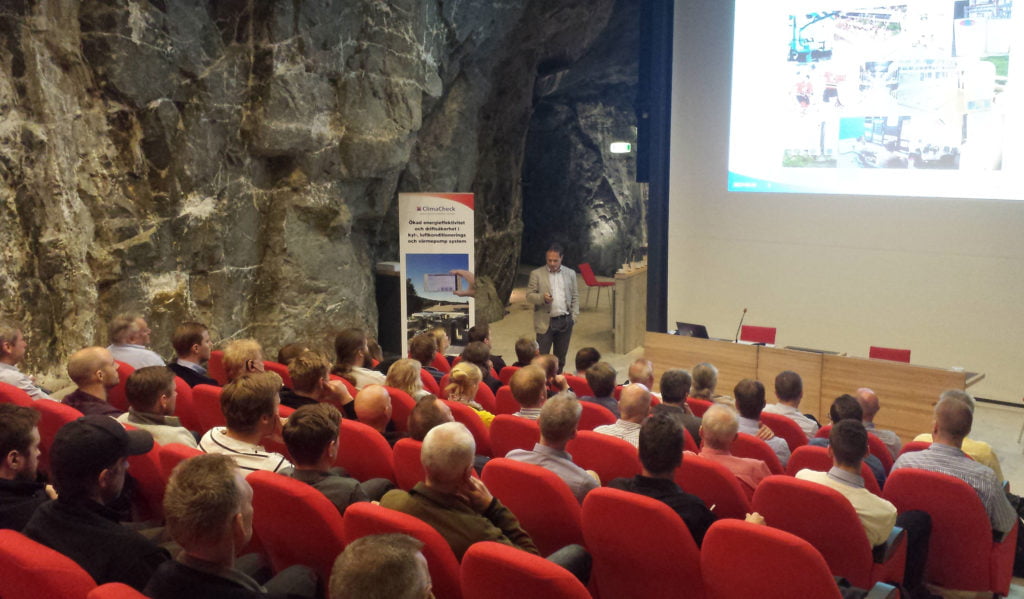 Det var fullt hus, med 90-talet deltagare, när ClimaCheck anordnade frukostseminarium i Atlas Copcos lokaler i Nacka.
För mer information besök slussen hemsida
During Climate Week NYC, ClimaCheck was honoured to visit New York as part of the ...

Time to upgrade to Version 6 and PaProIII!?

Earlier this year, we launched Version 6 of the ClimaCheck onsite software. The new version introduces fresh graphics and expands real-time performance analysis for HVACR systems, thereby reducing troubleshooting time and makes it easier to find deviations compared to conventional methods.