Webinar: 24 of May, 1600 CET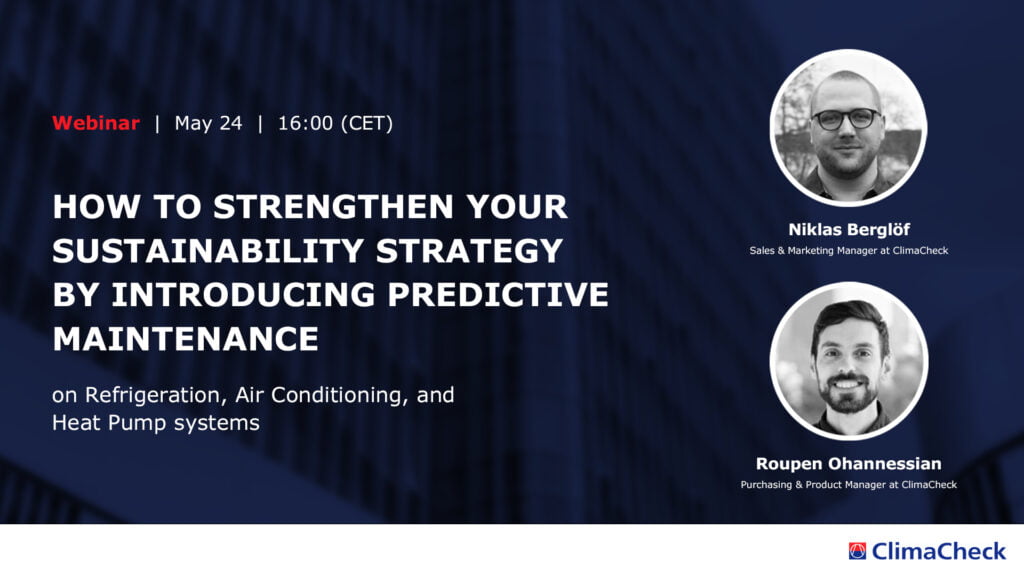 Join us for one hour to learn: How to strengthen your sustainability strategy by introducing predictive maintenance on Refrigeration, Air Conditioning, and Heat Pump systems
During Climate Week NYC, ClimaCheck was honoured to visit New York as part of the ...

Time to upgrade to Version 6 and PaProIII!?

Earlier this year, we launched Version 6 of the ClimaCheck onsite software. The new version introduces fresh graphics and expands real-time performance analysis for HVACR systems, thereby reducing troubleshooting time and makes it easier to find deviations compared to conventional methods.