International Training moved to September
With the current situation, we have chosen to move our international training to the 14-15 of September. We are looking forward to meeting you then!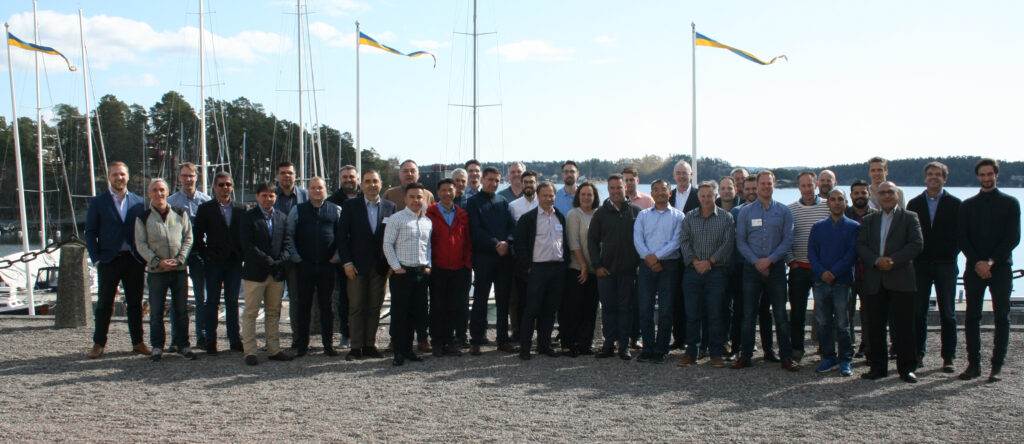 With limited possibilities to move around in the society, the need and interest in remote monitoring and early warning increases. Heat pumps and Chillers are no exception!
For many years data points have been collected in HVACR-systems. However, "business as usual" has not change much. It still requires many visits for leak detection, maintenance, trouble shooting and repairs.
By analysing the collected data and use the information, it is possible to work more efficient with Heat pumps and Chillers.
When analysing performance with ClimaCheck, it is possible to change "business as usual" and work with predictive maintenance. With the right information accessible digitally it is easy to plan what's need to be done on a service visit as well as reduce them. Early warnings when system or any component leave optimum performance drastically reduces time spent on troubleshooting!
This and much more we will go through at the International Training, if you already have questions or want to start working on optimisation of Heat pumps and chillers do not wait, contact us today.
Register to the training here!
More information about the International Training
Vägledning för att flytta effekt och optimera kylanläggningar!

I livsmedelsbutiker och storkök finns det en möjlighet att sänka temperaturen i kyl- och frysdiskar under natten och lagra kyla i varorna och på så sätt minska eleffektbehovet under de kritiska timmar på morgonen. 

ClimaCheck International Training 2024

During the two days training, you will get insight in the use of ClimaCheck and the opportunities enabled for energy optimisation as well as predictive maintenance.