ClimaCheck is Coming to New York this September – Let's Meet!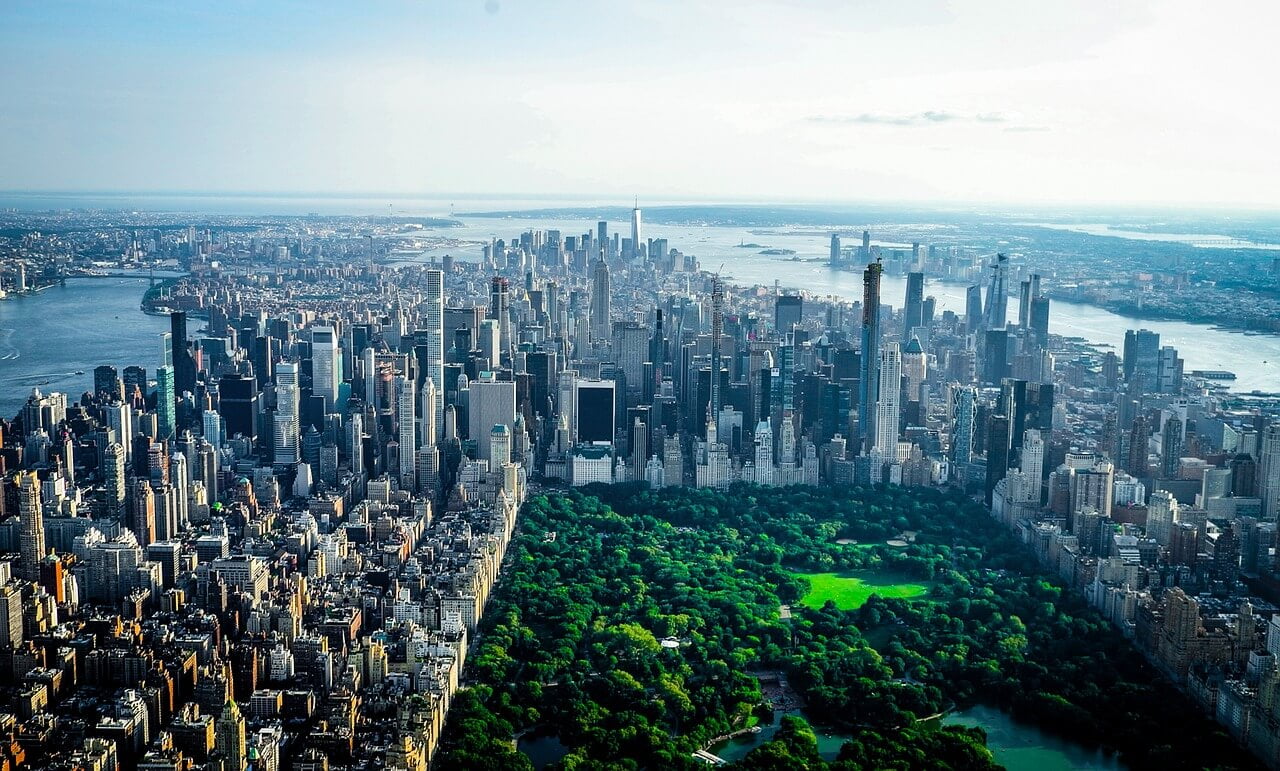 The skyline story continues! We're thrilled to announce that ClimaCheck will be visiting New York from again in September! So, if you are planning to visit New York during Climate Week, you can meet us and deep dive in the world of predictive maintenance and energy efficiency.
With the looming climate crisis equipment owners, are forced to focus on energy optimization to improving system performance. Our solutions are designed to help master these challenges! let us help you to leapfrog both energy efficiency, maintenance as well as, importantly, reducing emissions.
That's why we'd like to invite you to meet with us in person during our New York visit. We can dive deep into your specific challenges and explore how our innovative technology can be the key for you to reach sustainability and economic targets.
Our time in New York is limited, and we want to make the most of it! To ensure we can connect, we encourage you to book a meeting with us as soon as possible.
In the face of climate change, every effort counts. Whether you're already taking steps towards improved energy efficiency or just starting to consider the options, a conversation with us could prove insightful.
So, let's get together and find ways to make our buildings more energy-efficient, our cities greener, and our world more sustainable.
We look forward to meeting you in the Big Apple!
If you don't have the opportunity to meet us in New York, you can always download our free guide that helps you introduce predictive maintenance or book a demo with us.
Read more about the 7 companies in the Skyline project here.
Best Regards,
The ClimaCheck Team
Dynamisk styrning sänker förbrukningen markant för anläggningsägare.

Projektet genomfördes under våren 2023 och visar att det under gynnsamma förhållanden är möjligt att halvera effekten under de kritiska morgontimmarna och samtidigt avsevärt sänka energiförbrukningen.

We are proud to announce that Consolidated Consultants Consultant in Egypt has enlisted ClimaCheck in their vendor ...