ClimaCheck joins Nordic Center for Sustainable Healthcare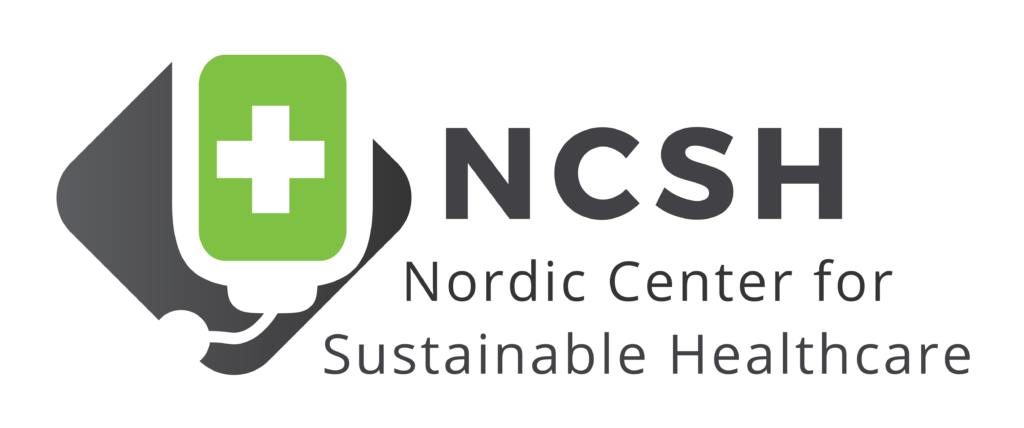 "Nordic Center for Sustainable Healthcare (NCSH) is a cross-sectoral arena and network involving stakeholders, organizations, projects and expertise in the area of sustainable healthcare, all sharing the goal to create a more sustainable healthcare sector."
ClimaCheck have been working with many hospitals during the years and helped them to improve their HVACR-systems leading to increase energy efficiency and reliability. We look forward to share experiences and get new ones together with the members of NCSH.
Read more at NCSH's homepage : New member ClimaCheck
Recent hospital case: Banner health. They also released a webinar about their work.
Partnership evolution with Caverion!

The partnership with Caverion have evolved and now covers multiple countries. A part of the ...

Almost 40% increase in Heat Pump sales 2022, is the performance taken for granted?

By using ClimaCheck to optimise these systems, it is possible to reduce the global electricity consumption with as much as 5%