ClimaCheck joins Nordic Center for Sustainable Healthcare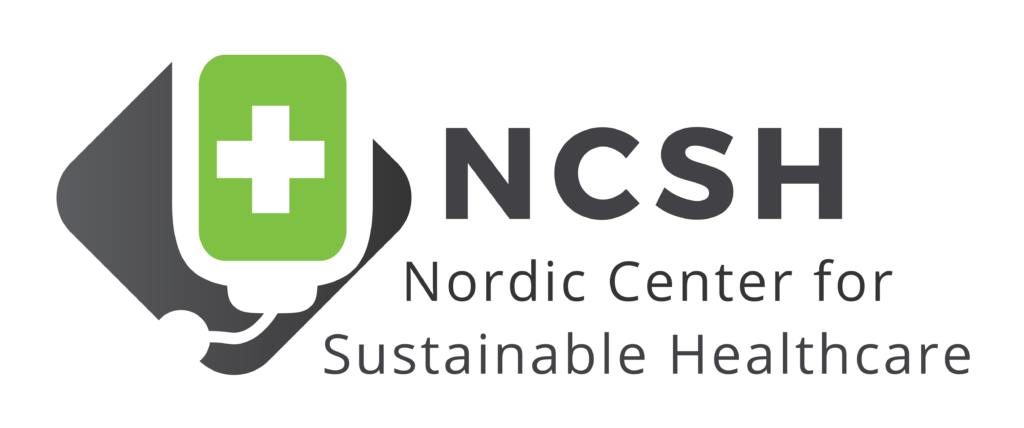 "Nordic Center for Sustainable Healthcare (NCSH) is a cross-sectoral arena and network involving stakeholders, organizations, projects and expertise in the area of sustainable healthcare, all sharing the goal to create a more sustainable healthcare sector."
ClimaCheck have been working with many hospitals during the years and helped them to improve their HVACR-systems leading to increase energy efficiency and reliability. We look forward to share experiences and get new ones together with the members of NCSH.
Read more at NCSH's homepage : New member ClimaCheck
Recent hospital case: Banner health. They also released a webinar about their work.
Tougher times requires effective actions!

Based on thousands of analysed systems, we know that it is possible to save 10-30% in most air Conditioning, refrigeration, and heat pump (HVACR) system. Making it one of the lowest hanging fruits for energy savings in many buildings.

World Refrigeration Day 2022 – 26th June

ClimaCheck have optimised thousands of systems during the years, and it is from all these systems we know that it usually is possible to save 10-30%, by using information form performance analysis to optimise the system.