ClimaCheck news – Autumn 2019
New Distributor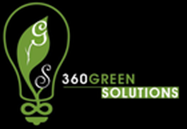 Welcome to the ClimaCheck Network, 360 Green Solutions as our distributor in Egypt.
Badr participated on our international training this year and recently visited Sweden again to do the ClimaCheck level 2!
Contact details to 360 Green Solutions:
Eng. Badr Elnashar
Email, GM@360GreenSolutions.com
Phone: 1200727018 – 01205563873
Homepage: www.360GreenSolutions.com
News from the world
During the autumn we have been presenting at both National Energy Efficiency Conference (NEEC) in Singapore and the ASHRAE conference in Jakarta. Both with focus on energy efficiency and predictive maintenance within the HVACR-industry.
Big thanks to nEXERGY and the Swedish Energy Agency for the organisation around these events!
Training
With a growing interest in Measurement and Verification (M&V), Fault Detection and Diagnostics (FDD) and Predictive maintenance (PdM) the need of the right competence and tools are increasing rapidly!
Analysing performance with ClimaCheck's unique method enables all the above on HVACR-systems. And the ClimaCheck Network are continuously working to train people in performance analysis. During the last five weeks, over 50 engineers and technicians from 31 different companies have been ClimaCheck certified.
By using ClimaCheck it possible to work with M&V, FDD and PdM and remove many of the challenges commonly connected to inefficient HVACR-systems. The economical and environmental benefits (cases) from this is increasing the interest and demand of performance analysis with ClimaCheck, globally.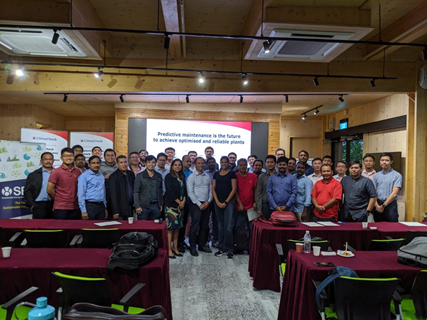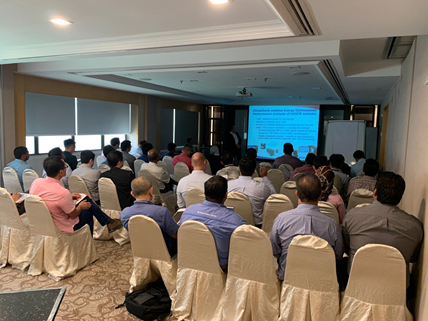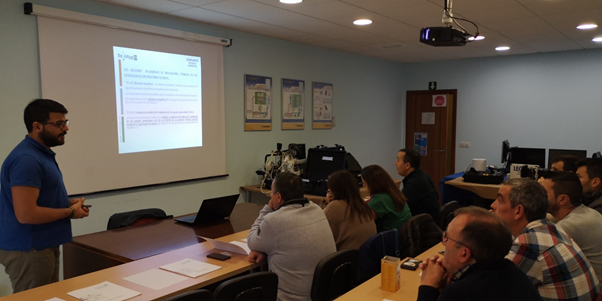 Interested? It doesn't matter where you are in the world, if you are interested in training, a lunch and learn, joining a seminar, use ClimaCheck on your HVACR system or want to be a part of the ClimaCheck Network. Contact us to get in touch the partner closest to you or book a demo!

ClimaCheck is looking forward to keep pushing energy efficiency and reliability in the HVACR-industry for a more sustainable future together with the ClimaCheck Network!
Vägledning för att flytta effekt och optimera kylanläggningar!

I livsmedelsbutiker och storkök finns det en möjlighet att sänka temperaturen i kyl- och frysdiskar under natten och lagra kyla i varorna och på så sätt minska eleffektbehovet under de kritiska timmar på morgonen. 

ClimaCheck International Training 2024

During the two days training, you will get insight in the use of ClimaCheck and the opportunities enabled for energy optimisation as well as predictive maintenance.