Spetsa kompetensen inför sommaren!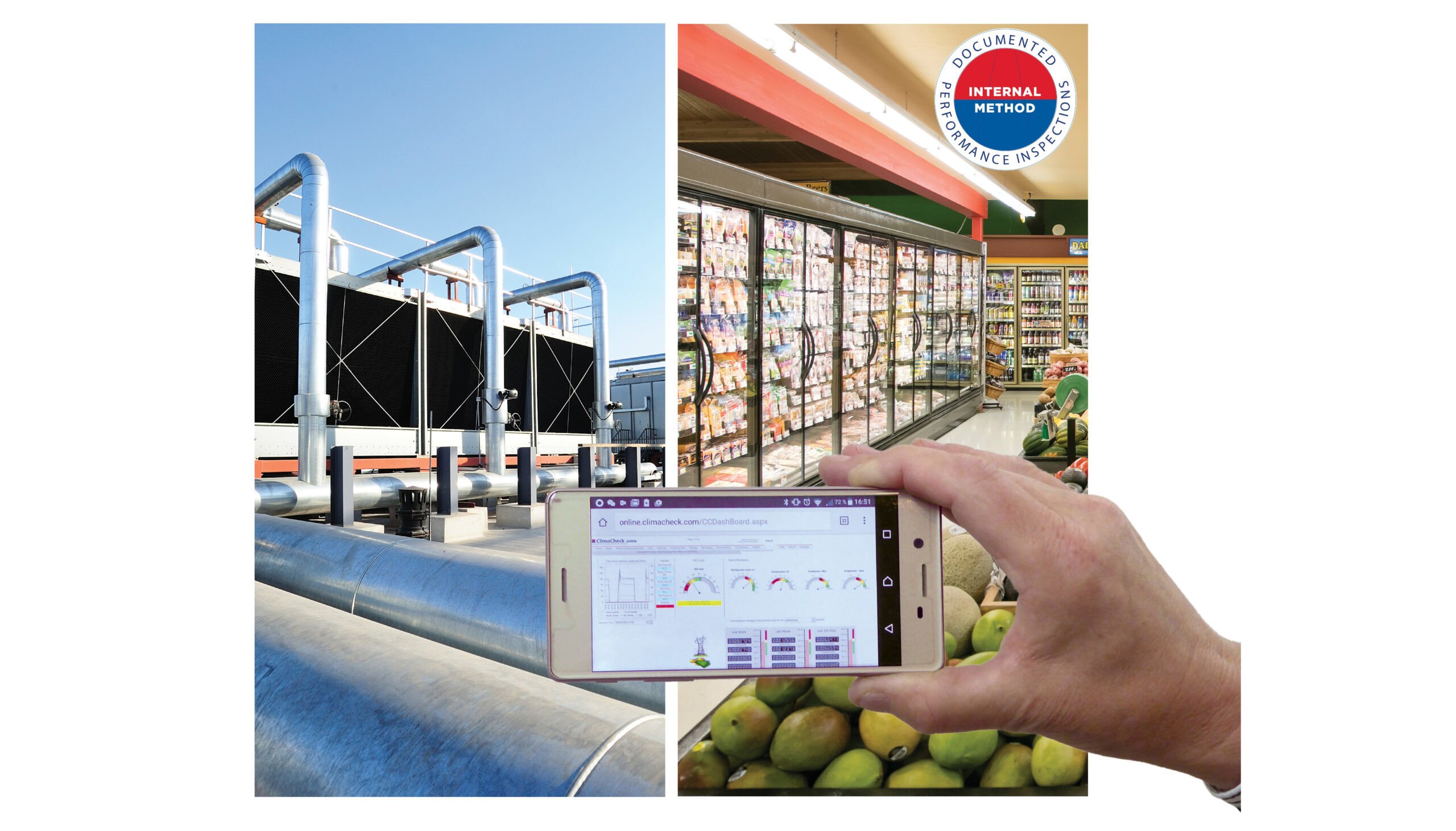 Prestandaanalys är det effektivaste sättet att få information hur effektivt kylmaskiner och värmepumpar fungerar!
Sommaren är annalkande och det är nu man kan åtgärda problem som vid varmare väder kan leda till haverier! En komplett prestandaanalys underlättar felsökning men är också nödvändig för att kunna jobba effektivt med energioptimering och prediktivt underhåll.
Vårerbjudande:
Vi erbjuder nu paketpris för företag att delta i en heldagsutbildning (antingen en heldag eller två halvdagar), för att vässa sin kunskapen i prestandaanalys.
Som företag deltar ni med minst fyra deltagare men ni har möjlighet att vara upp till 15 deltagare för samma pris. Varje utbildningstillfälle är anpassat till det deltagande företaget.
Erbjudandet gäller både Level 1 och Level 2.
Level 1 fokuserar på hur man använder ClimaChecks hård- och mjukvara samt att tolka resultaten av mätningarna på kylmaskiner och värmepumpar.
Level 2, fokuserar på mer avancerad användning av ClimaCheck för prediktivt underhåll och energioptimering av system. För Level 2 krävs att deltagaren har praktisk erfarenhet från ett antal mätningar med ClimaCheck och vilja att utveckla sin förmåga i mätning och analys av mer komplexa system.
För bokning och/eller mer information om utbildningen kontakta oss på: Training@ClimaCheck.com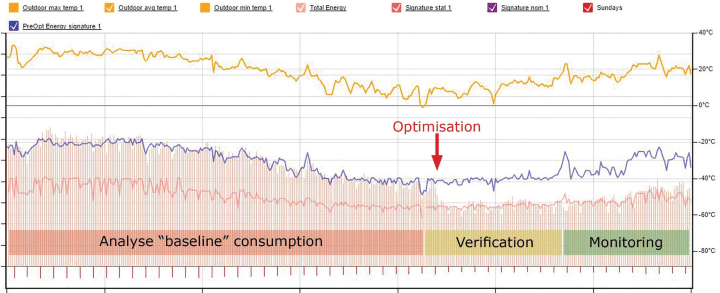 Funderar du på varför det inte räcker att få ut den önskade temperaturen från kylmaskiner och värmepumpar? Du kan läsa mer om kostnaden att inte optimera anläggningar här. Genom att säkerställa prestandan sänktes elförbrukningen med 26% (70 000 kWh/månad)
Vägledning för att flytta effekt och optimera kylanläggningar!

I livsmedelsbutiker och storkök finns det en möjlighet att sänka temperaturen i kyl- och frysdiskar under natten och lagra kyla i varorna och på så sätt minska eleffektbehovet under de kritiska timmar på morgonen. 

ClimaCheck International Training 2024

During the two days training, you will get insight in the use of ClimaCheck and the opportunities enabled for energy optimisation as well as predictive maintenance.