ClimaCheck International Training 2023!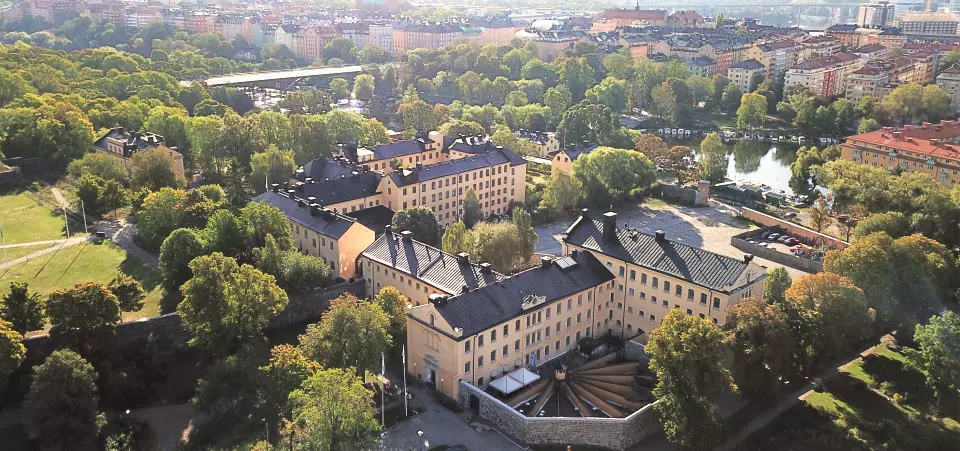 Welcome to ClimaCheck's International Training 2023!
The energy crisis in Europe creates many challenges which affects everyone. Compared to many solutions', energy efficiency is available today and can be implemented fast to reduce the energy consumption!
Due to the large energy consumption of HVACR system (20%+ Globally) optimising these will be a crucial part to get out of the energy crisis. ClimaChecks International Training 2023 will give a direct insight in how this can be done, and it will be held in Stockholm, the 20-21 of April.
With new cooperation's and cutting-edge projects this training will be an opportunity to share knowledge and experiences between experts from all over the world. During the two days training, you will get insight in the use of ClimaCheck, and the opportunities enabled for energy optimisation as well as predictive maintenance.
In the end of 2022 it was concluded that reducing the energy consumption with 5% will be mandatory in EU. This reduction would also affect the electricity price. Taking HVACR system for granted is not an alternative anymore for organisations that are serious with sustainability. Therefore, we will go through how to introduce predictive maintenance and energy optimisation in HVACR system.
Date: 20-21 April 2023
Register by emailing us at: Training@ClimaCheck.com (last day to register is 10th of march)
Venue: The training will be held at Långholmen, an old prison in central Stockholm.
Price: 550€ excl vat ( + 135 € VAT) (6000sek+moms)
Early bird price: 500€ excl vat (+ 125 € vat ) (5500sek+moms)
Registered before the 31th of January 2023, you get the early bird price.
This year's training will be at Level 2, with in depth focus on ClimaCheck based optimisation, Level 1 is mandatory. Practical experience from field measurements is recommended. This training will develop your understanding of analyse complex systems to implement predictive maintenance, as well as:
Key subjects:
Higher international and national pressure to work with Energy efficiency.
How optimisation of HVACR system can help in the: EU obligation to reduce electricity consumption by at least 5% during selected peak price hours.
Reduction of peak loads / peak shaving
Optimisation, Benchmarking and Troubleshooting
Regulatory and standardisation

Dena / Vinnova
IEA HPT Annex 52
Green recovery
Green new deal

Taxonomy and HVACR systems
Predictive Maintenance

Early warnings and Alerts
Analysis

Version 6 new ClimaCheck onsite software
New ClimaCheck Lite
Deeper analysis of ClimaCheck data
Level 1 On-Demand
If you haven't done level 1 and want to participate you will have a reduced price to do the On-Demand training. Level 1 focus on the basics of performance analysis of refrigeration, air-conditioning and heat pump systems, including:
Measuring & verification with ClimaCheck on basic systems
Training in the use of ClimaCheck onsite and ClimaCheck light (hard- and software)
How to interpret results from measures
How to create a performance report on standard systems
A first introduction to ClimaCheck online
A minimum number of participants is required to run the training.
Vägledning för att flytta effekt och optimera kylanläggningar!

I livsmedelsbutiker och storkök finns det en möjlighet att sänka temperaturen i kyl- och frysdiskar under natten och lagra kyla i varorna och på så sätt minska eleffektbehovet under de kritiska timmar på morgonen. 

ClimaCheck International Training 2024

During the two days training, you will get insight in the use of ClimaCheck and the opportunities enabled for energy optimisation as well as predictive maintenance.